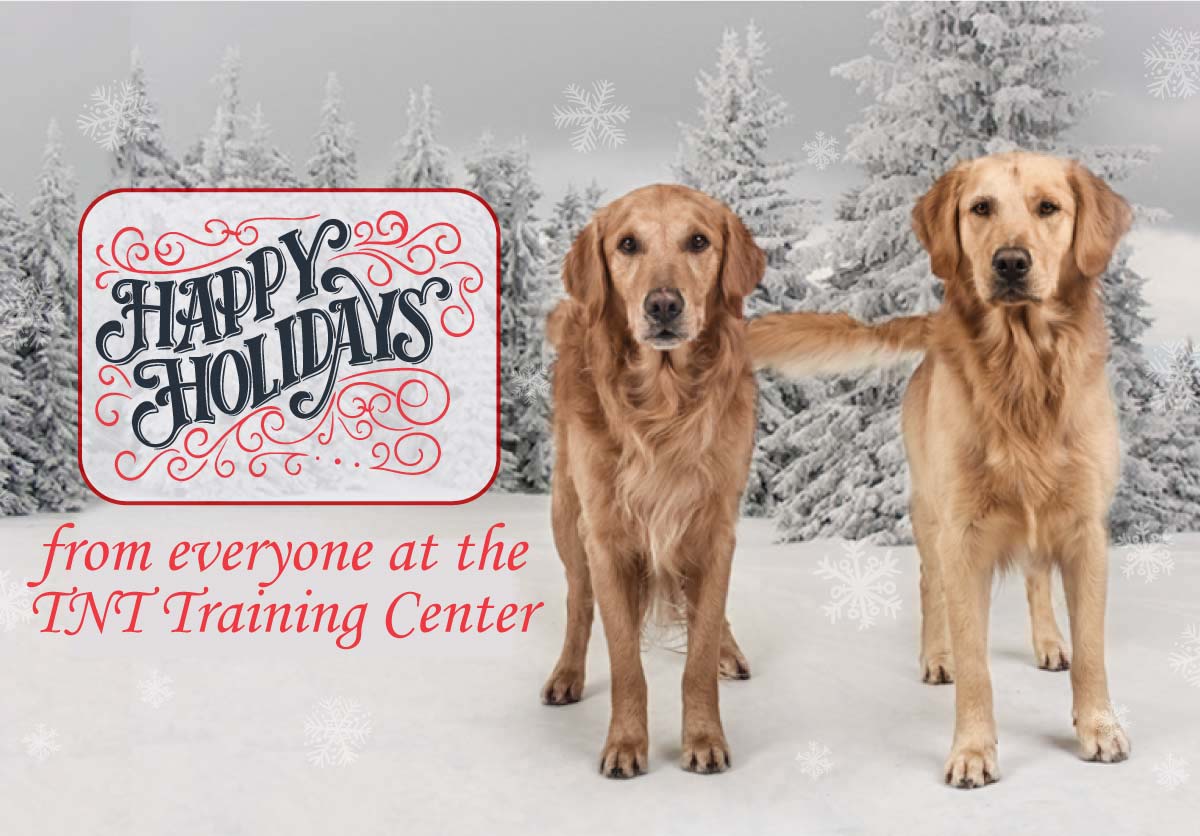 Puppy & Dog Training Classes
Foundation Obedience

All our group classes are designed using positive training methods. Our curriculum is fast and effective and because a large part of class time is spent on learning games, it is really fun for both the humans and the dog. Our knowledgable trainers will be happy to answer your questions.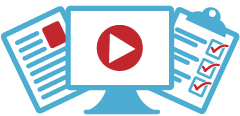 TNT TRAINING BONUS!
Classes Include Online Access to Step-by-Step Homework Instructions with How-To Videos that reinforce in-class learning as well as Solutions to Problem Behaviors
Puppies 9 weeks to 6 months
Give your puppy a great start! In this class, you will learn how to work with your puppy and gain core obedience skills such as sit, stay, down, heeling, obstacle training, and so much more.
7 months to adult dogs of any age
This class is for senior puppies and adult dogs 7 months and older. This class is the same valuable basic core foundation skills program as our puppy class.
This advanced class builds on the skills from our foundation classes. Teach focus even in the face of distractions, enhance heeling skills and so much more. Our students LOVE this class!
Please Note:
We get a lot of requests / enquiries  regarding private training or board-and-train options and unfortunately these are not services we offer at this time (or in the foreseeable future).   Nor are we able to recommend a reliable trainer who does one-on-one training with aggressive or reactive dogs. We do strongly recommend our online
Foundation Obedience course
  for dogs that are not suited for group classes.
Specialty Classes

You will learn & practice skills & manners for the Canine Good Neighbour Test. These control techniques will benefit anyone whose dog will be in social settings and public places.  This is a great place to start for those interested in developing their dog for therapy work.
Welcome to our advanced  Canine Good Neighbour class! In this course, we will build on the skills you learned in CGN Test Prep and Therapy Dog Intro and introduce you to new challenges to help you create a well-behaved dog that will be welcome almost anywhere.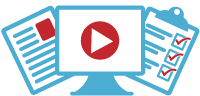 TNT TRAINING BONUS!
Classes Include Online Access to Step-by-Step Homework Instructions with How-To Videos that reinforce in-class learning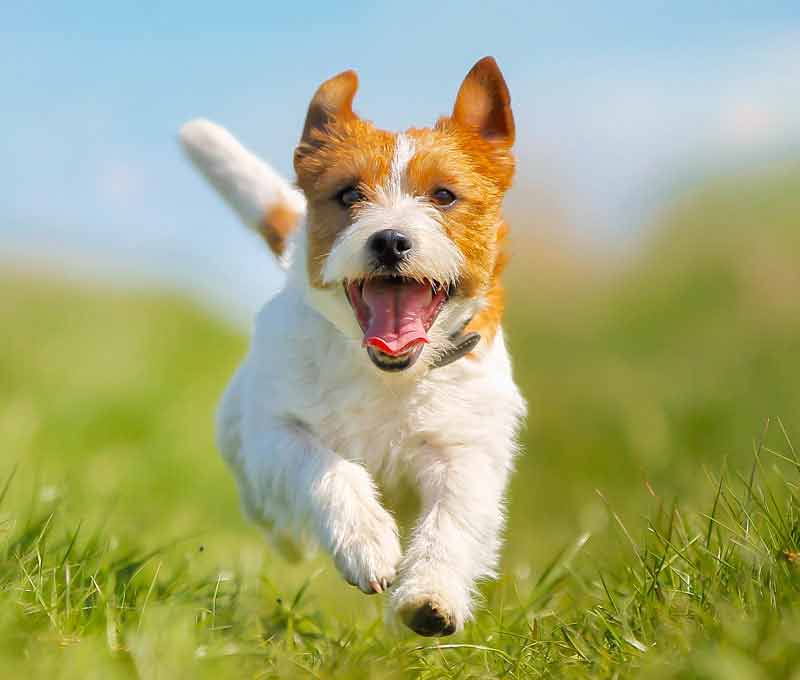 Tired of your dog ignoring you as he high-tails it after a squirrel – we can help. Our Come When Called class uses game-based, positive learning techniques that will see your dog flying back to you.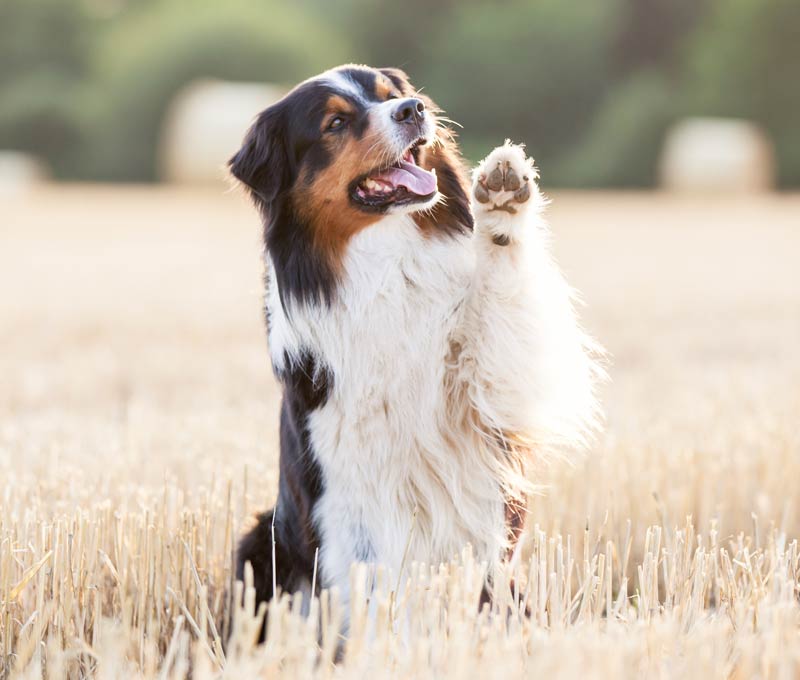 Dazzle your family & friends with the tricks your dog will learn. This class covers a wide variety of tricks and gives you the skills to teach them. Our trainer is Trick Dog Instructor Certified.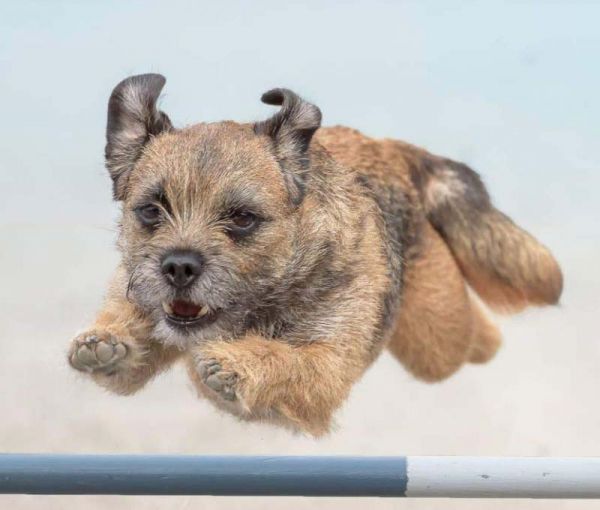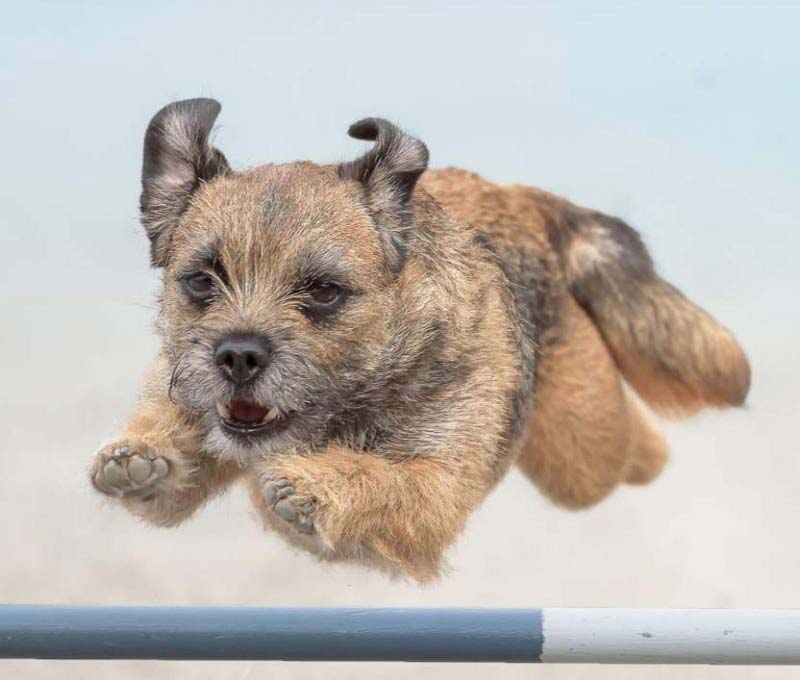 Introduce your dog to the fun world of canine agility. Learn to train the basics including jumps, tunnels, weave poles and more. Super fun class to do with your dog – your dog will love it and so will you.
Competition & Rally Classes

From Pre-Novice to Utility
TNT Training has a competition obedience curriculum that help you and your dog succeed in the ring. We offer classes from pre-novice through Utility. Our instructors are trained to the highest levels! Any breed or X-bred can enroll.
Learn Rally Obedience from an accomplished competitor and Rally judge. This is a fun activity/ dog sport  that is designed to be fun for both human and dog and improve the human / dog bond. All breeds & X-Breeds can enroll.
ONLINE PUPPY & DOG TRAINING
Foundation Obedience Online
TNT's on line course is the perfect solution for those that can't attend in person classes, for such reasons as: distance, schedule conflicts, time restrictions and some dogs can be too fearful or reactive in a group setting but still need training.Plus your entire family can take the on-line course together!
What the Course Includes:
50 training videos  developed by internationally recognized obedience trainer, seminar presenter & sport dog competitor, Janice Gunn.
Printable step-by-step instructions for each lesson
Extensive training resources – articles on everything from potty training to nail trimming and so much more.
Check your understanding with our multiple choice quizzes.
Printable Homework checklists to help you plan and track your training.
You get a full year of access – watch the videos as many times as you want and learn at your own pace.
Certificate of Completion
The course includes access to a professional trainer to provide extra help and answer any training questions you may have.
Teach your dog to come flying back to you even when there are other dogs or even more fascinating distractions! Using fun, game-based techniques we will show you how to teach your dog that coming back is the best thing ever.
Our in-school Come When Called class will return late Spring 2024.
Events at TNT
Seminars, Workshops & Drop-in Training
More information on events at TNT, Janice Gunn workshops or renting TNT's buildings or fields.
the Dog Blog
Training Tips, Wins, Student Achievements and more…
The TNT Training Center was built for holding dog training classes in 1998 and we have been teaching puppy, pet and advanced obedience classes ever since. The hall is fully matted and mirrored and fully equipped for a variety of classes.   Our courses are designed by multiple award-winning, world-renowned international obedience competitor Janice Gunn.  Janice is a highly sought-after seminar presenter and author of multiple popular obedience training DVDs, On-Line videos, and the creator of the popular TNT's Online Foundation Obedience dog training program.
Janice brings her 48 years of obedience training experience to the development of her pet class programs.  Her positive, proven methods result in obedient and attentive pets who want to work with you and not against you, helping you to build a lifelong bond.
You will be provided with comprehensive homework plans that include step-by-step instructions on what you learned in class, videos to follow along with, a weekly practice checklist, and articles on problem behaviors. This is a HUGE enhancement bonus to your in-class training and another reason why TNT is so highly sought-after.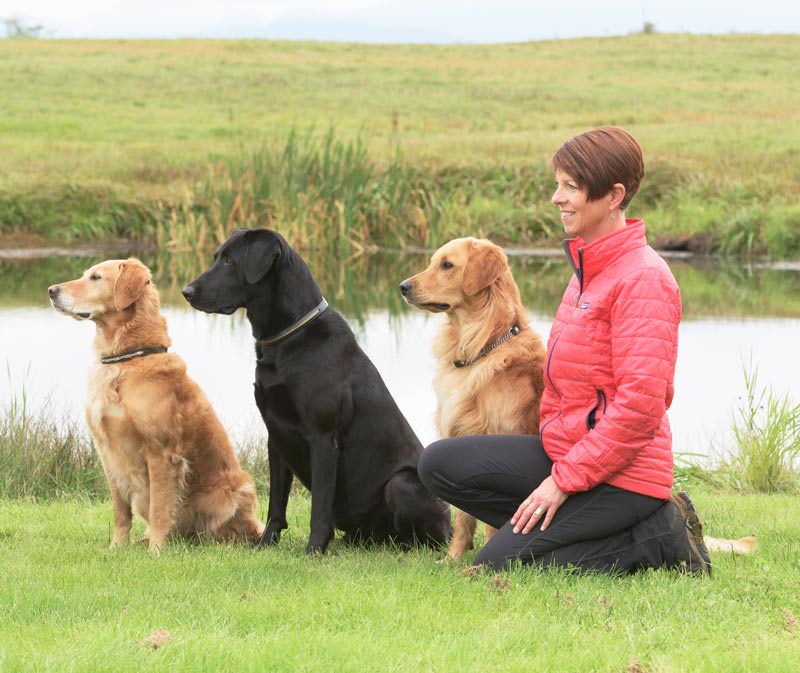 The Super dog obedience class at TNT was the first group class I'd ever taken with my dog and I was nervous. Fortunately, I had no need to worry. The instructor quickly learned the strengths and weaknesses of each dog/handler team and helped us work through any problems. The class was a great mix of more serious training combined with fun games that put the skills we were learning into practice. Because the class size was small, we all got individual attention. I would highly recommend this class to everyone if you want a better-behaved dog!
I just want to comment on the positive atmosphere at TNT and the innovative methods utilized that help engage my dog and keep him focused. They make the sessions fun, which greatly helps keep my dog motivated and wanting to train. He is very energetic and easily distracted, yet the experienced instructors help me maintain his attention throughout, by offering individualized instruction and different approaches when necessary. I have used other training facilities in the past and highly recommend TNT to all dog owners looking to make the most of the training experience. I am currently taking classes and the instructor is wonderful, understanding, and very helpful!
TNT Training classes are a pleasure to attend.  My dog Pearl gets so excited.  I think because the training is so positive and fun for her and me. I like the fact the instructor makes time to address questions and challenges and always has workable suggestions. The training center is great so bright, clean, and airy.