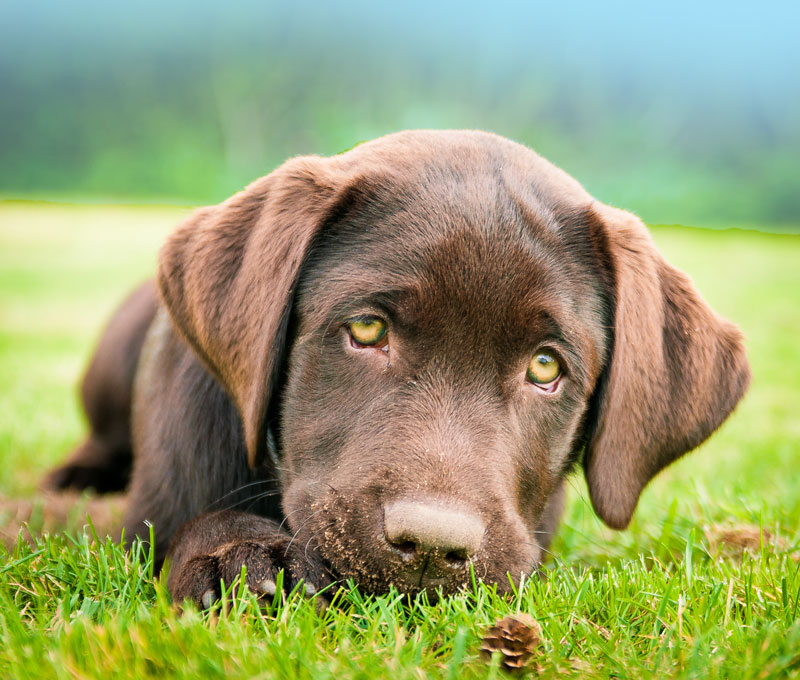 Give your puppy a great start! In this class you will learn how to work with your puppy and gain core obedience skills such as sits, stays, recalls and more.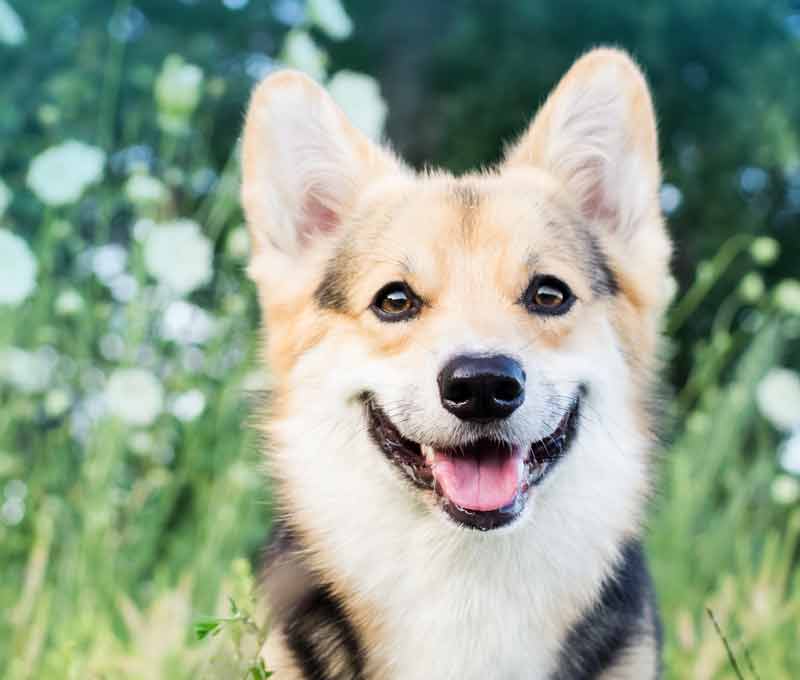 18 weeks to adult dogs of any age
A suitable starting point for older puppies and adults this class will continue basic skills  learned in puppy class and build on attention and heeling.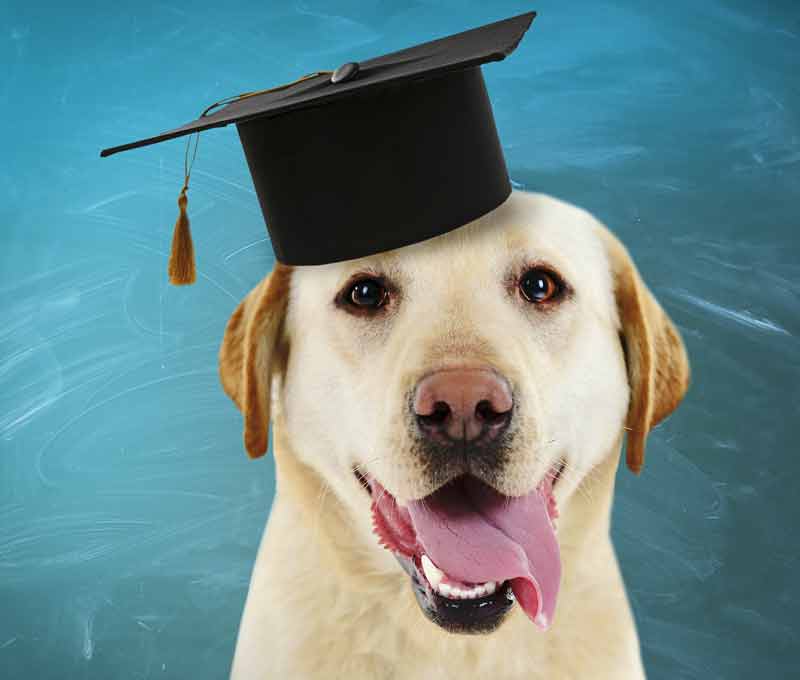 Take your training to the next level
Our graduate class builds on the skills from the previous classes to enhance time and distance on core obedience skills and refine heeling and off leash heeling.
Specialty, Competition & Rally Classes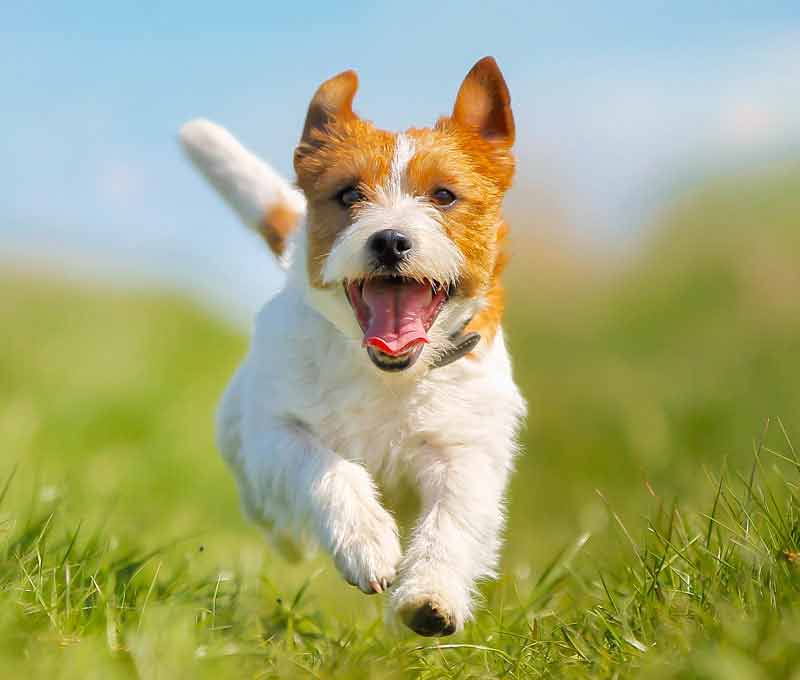 We offer Tricks Class, FunAgility –  featuring jumps, weaves and tunnels and "Come When Called" focusing on a reliable recall.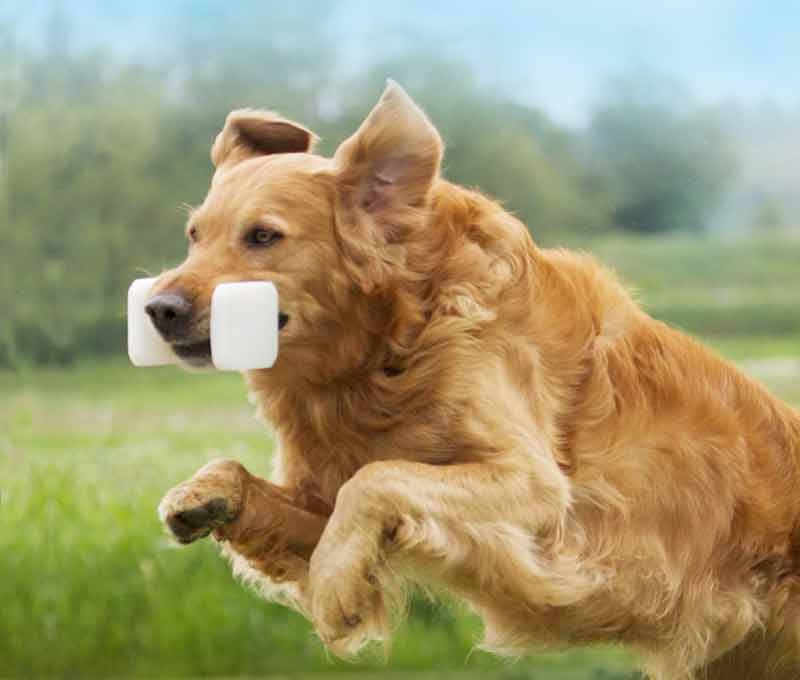 From Pre-Novice to Utility
TNT Training has a competition obedience curriculum that will see you and your dog succeed in the ring. We offer classes from pre-novice through Utility.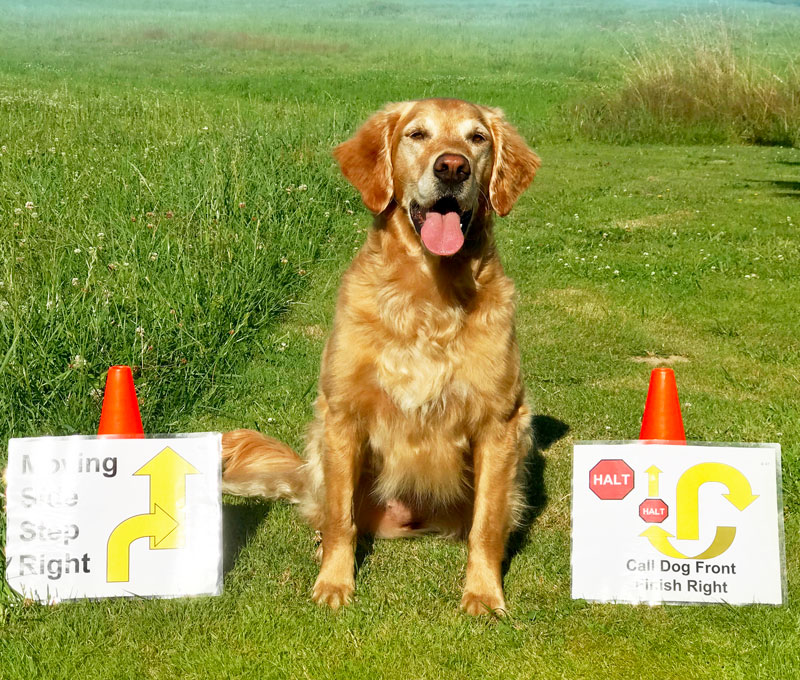 Learn Rally Obedience from an accomplished competitor and Rally judge. This is a great sport to enjoy with your dog. Cross bred dogs are welcome.
The Premier Dog Training Facility in the Fraser Valley
TNT Training features two fully rubber matted and mirrored training halls specifically designed and built for training dogs.  These buildings are clean and are equipped with heat and indoor washroom.
Situated on the Langley/Abbotsford border, TNT Training Center offers state of the art indoor facilities and outdoors a manicured, mowed training field and numerous acres & ponds for retriever field training & competitions.  British Columbia's premier training facility.
Students travel to us from many locations including Langley, Fort Langley, Abbotsford, Aldergrove, Chilliwack, Surrey, Burnaby, New Westminster, Maple Ridge, Vancouver including North and West Vancouver, Richmond and even Washington State.

Events at TNT
Seminars, Workshops & Drop-in Training
More information on events at TNT, Janice Gunn workshops or renting TNT's buildings or fields.
the Dog Blog
Training Tips, Wins, Student Achievements and more…
The Intermediate Obedience class at TNT was the first group class I'd ever taken with my (mostly) reformed dog-reactive dog and I was very anxious about it. Fortunately, I had no need to worry. The instructor quickly learned the strengths and weakness of each dog/handler team and helped us work through any problems. The class was a great mix of more serious training combined with fun games that put the skills we were learning into practice. Because the class size was small, we all got individual attention and the instructor was always willing to stay late to give extra advice. I would highly recommend this class to anyone looking to polish up their dog's basic obedience.
I just want to comment on the positive atmosphere at TNT and the innovative methods utilized that help engage my dog and keep him focused. They make the sessions fun, which greatly helps keep my dog motivated and wanting to train. He is very energetic and easily distracted, yet the experienced instructors help me maintain his attention throughout, by offering individualized instruction and different approaches when necessary. I have used other training facilities in the past and highly recommend TNT to all dog owners looking to make the most of the training experience. I am currently taking classes and the instructor is wonderful, understanding, and very helpful!
TNT Training classes are a pleasure to attend.  My dog Pearl gets so excited.  I think because the training is so positive and fun for her and me.I like the fact the instructor makes time to address questions and challenges and always has workable suggestions. The training centre is great so bright, clean and airy.