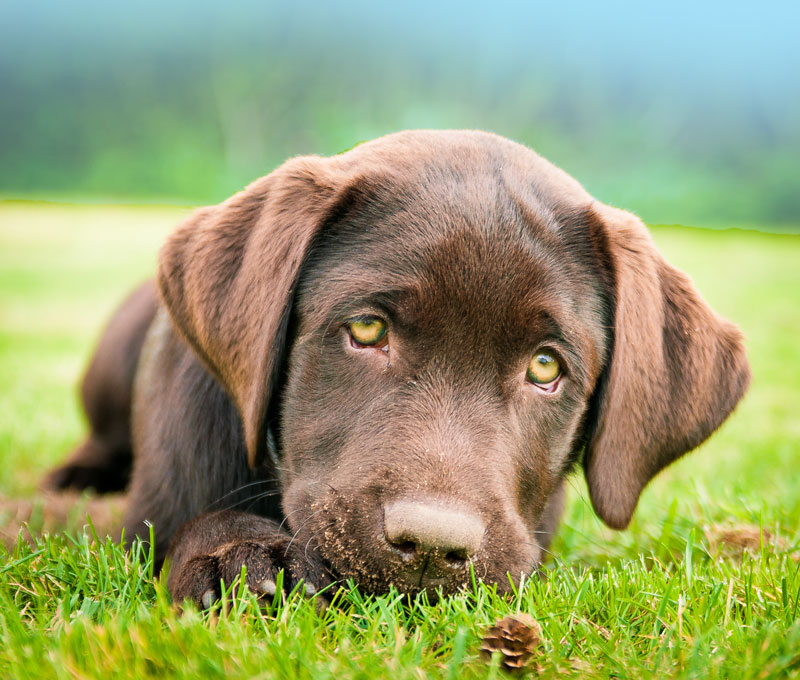 Give your puppy a great start! In this class you will learn how to work with your puppy and gain core obedience skills such as sits, stays, recalls and more.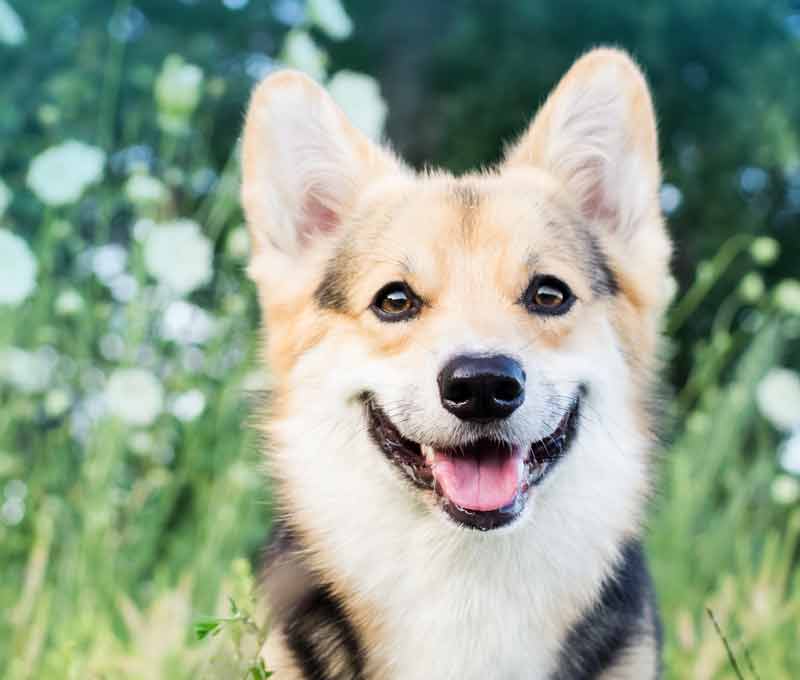 18 weeks to adult dogs of any age
A suitable starting point for older puppies and adults this class will continue basic skills  learned in puppy class and build on attention and heeling.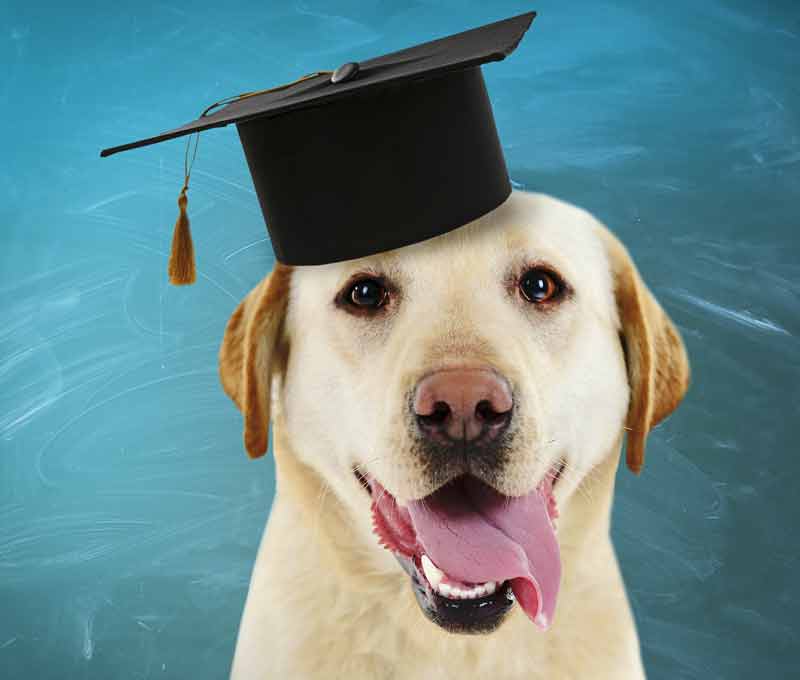 Take your training to the next level
Our graduate class builds on the skills from the previous classes to enhance time and distance on core obedience skills and refine heeling and off leash heeling.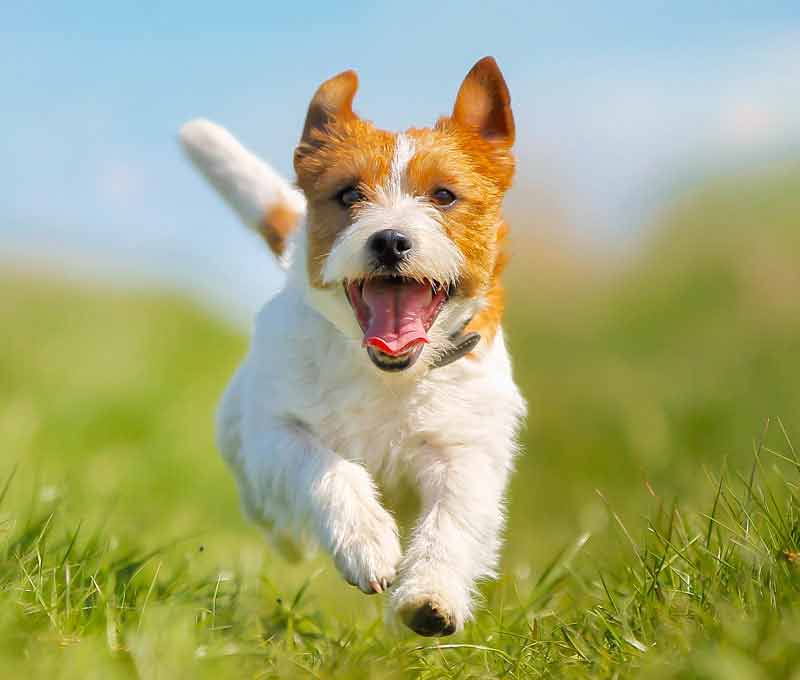 Does your dog ignore you when you call him? Do you find yourself yelling " come" over and over again as you chase him around the dog park? We can help!