TNT classes are created by multiple award-winning, world-renowned and international obedience competitor Janice Gunn.  Janice is a highly sought after seminar presenter and author of multiple popular obedience training DVDs and On-Line videos.   She is also the author of numerous articles for Front & Finish and DogSport magazine.
Janice is the only trainer to have ever earned perfect scores in competition obedience with 8 different dogs  at all levels of competition at CKC and AKC obedience trials.
Janice brings her 47 years of obedience training experience to the development of her pet class program.  Her positive, proven methods result in obedient and attentive pets who want to work with you and not against you, helping you to build a life long bond.
If you are looking for something more advanced we also have a full range of competition, rally, tricks, graduate & scent work classes to see you succeed in the ring.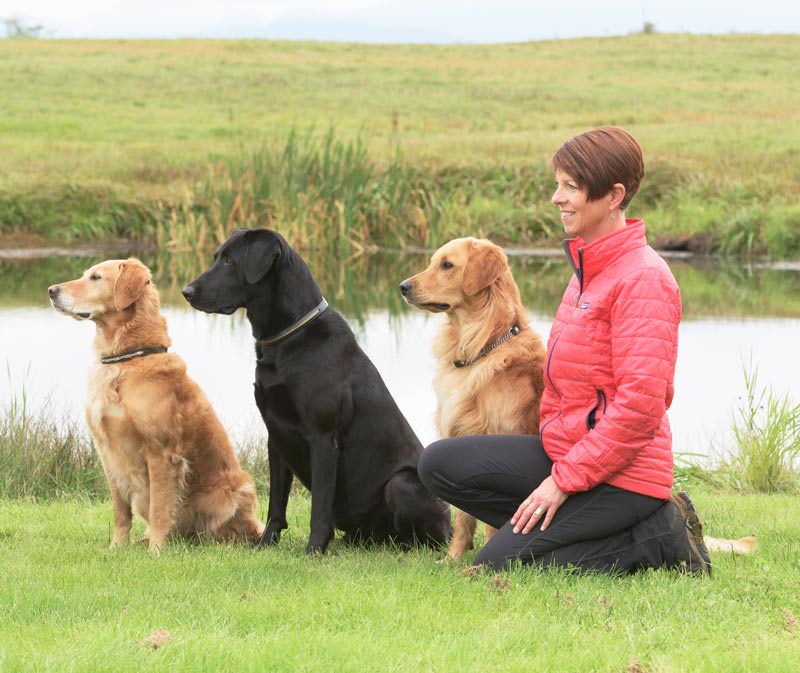 ONLINE TRAINING NOW LIVE!
TNT's on line course is the perfect solution for those that can't attend in
person classes, for such reasons as: distance, schedule conflicts, time restrictions and some dogs can be too fearful or reactive in a group setting but still need training.Plus your entire family can take the on-line course together! Choose from Instructor-aided (which includes access to a professional trainer) and Self-Study versions.
What the Course Includes:
50 training videos  developed by internationally recognized obedience trainer, seminar presenter & sport dog competitor, Janice Gunn.
Printable step-by-step instructions for each lesson
Extensive training resources – articles on everything from potty training to nail trimming and so much more.
Check your understanding with our multiple choice quizzes.
Printable Homework checklists to help you plan and track your training.
You get a full year of access – watch the videos as many times as you want and learn at your own pace.
Certificate of Completion
The instructor-aided version of the course includes access to a professional trainer to provided extra help and answer any training questions you may have.
Puppy & Pet Classes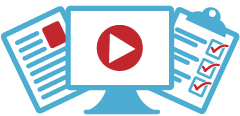 TNT TRAINING BONUS!
Classes Include Online Access to Step-by-Step Homework Instructions with How-To Videos that reinforce in-class learning as well as Solutions to Problem Behaviors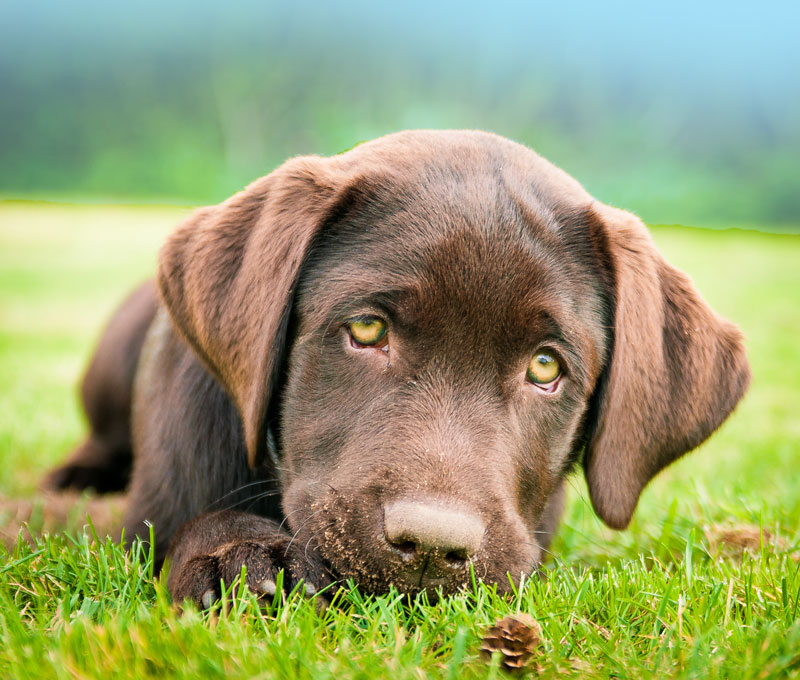 Give your puppy a great start! In this class you will learn how to work with your puppy and gain core obedience skills such as sits, stays, recalls and more.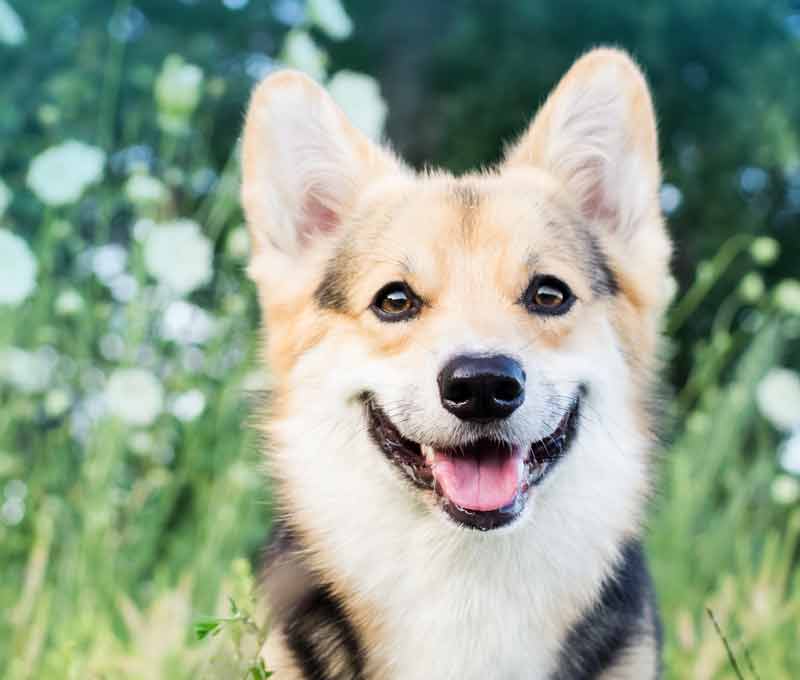 17 weeks to adult dogs of any age
A suitable starting point for older puppies and adults this class will continue basic skills  learned in puppy class and build on attention and heeling.
Specialty Classes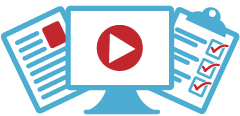 TNT TRAINING BONUS!
Classes Include Online Access to Step-by-Step Homework Instructions with How-To Videos that reinforce in-class learning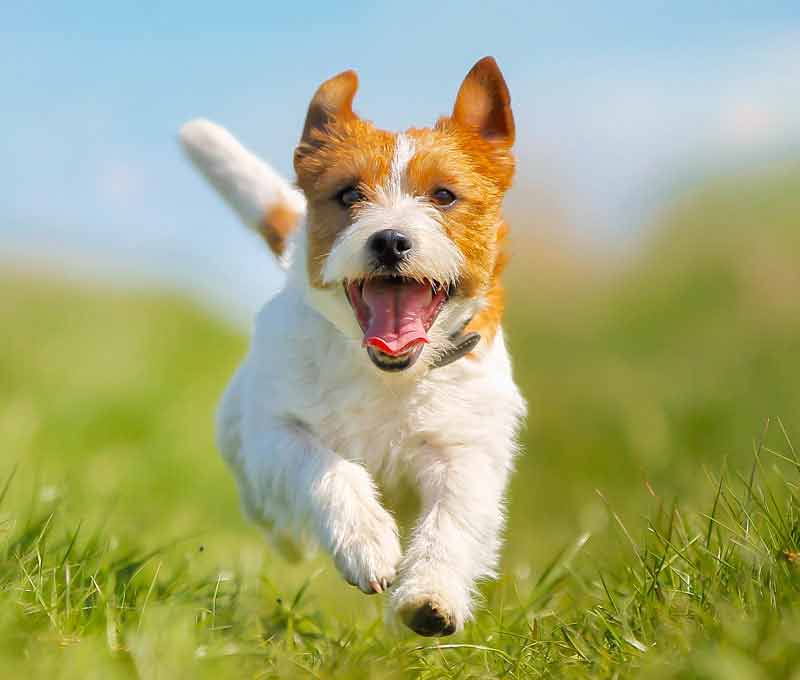 Does your dog ignore you when you call him? Do you find yourself yelling " come" over and over again as you chase him around the dog park? We can help!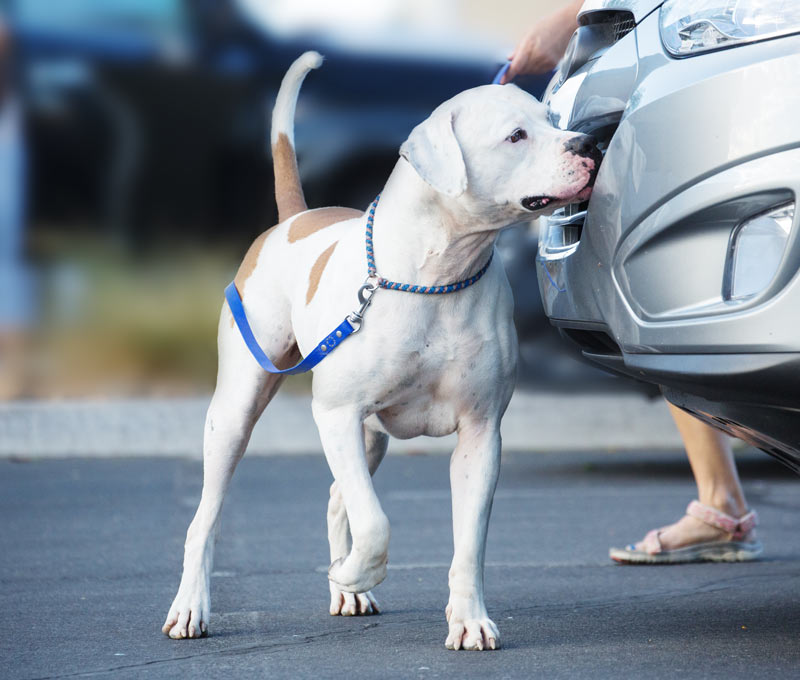 Dogs come equipped with a fantastic sense of smell. This class will harness this superpower and will build it into a fantastic team game between you and your dog.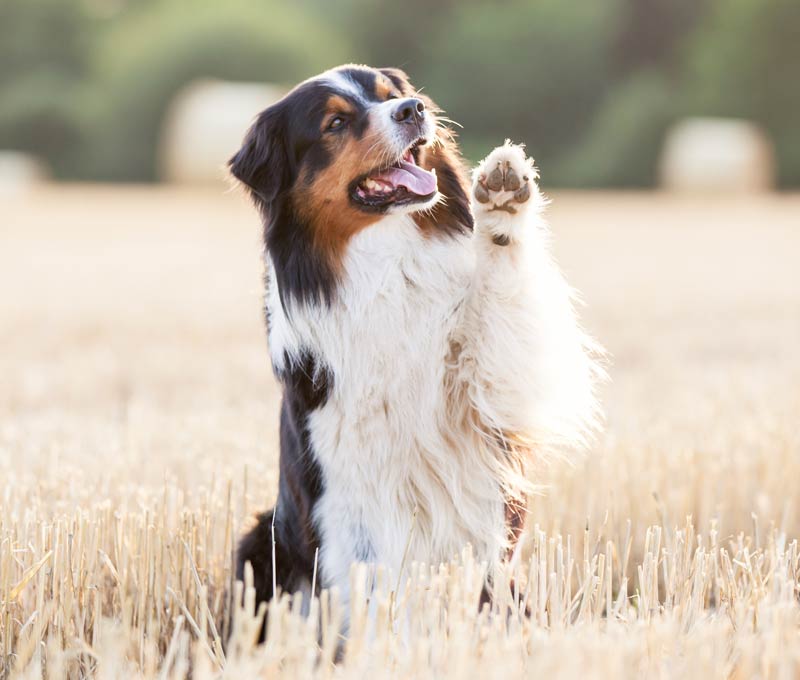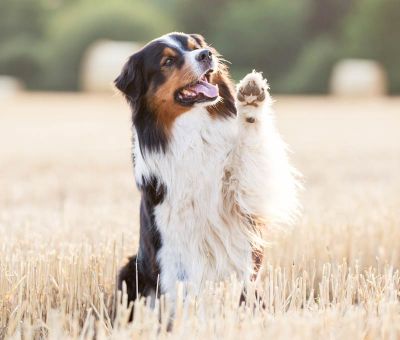 Dazzle your friends with the array of tricks your dog will learn to perform. This class teaches not only various tricks and techniques but also how to train your dog using a clicker.
Competition & Rally Classes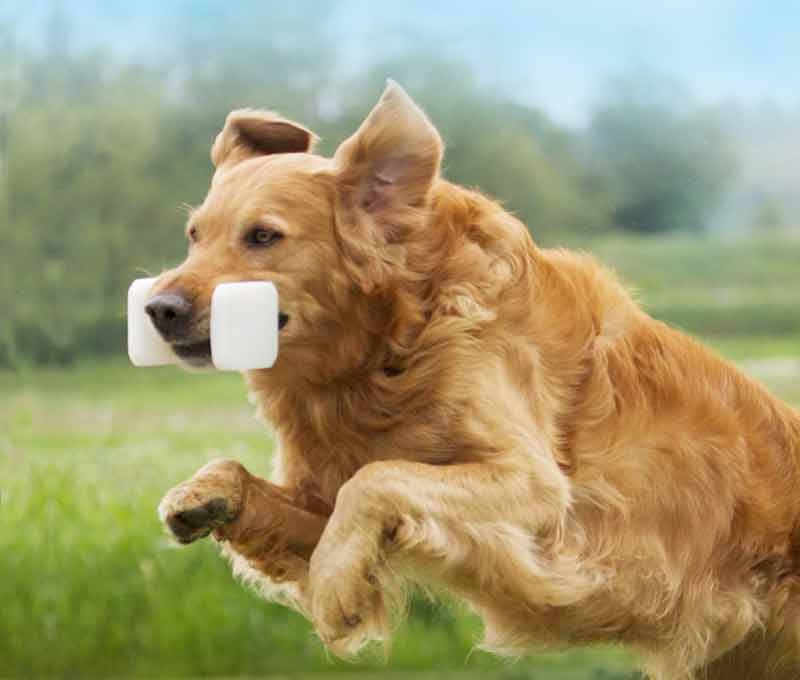 From Pre-Novice to Utility
TNT Training has a competition obedience curriculum that help you and your dog succeed in the ring. We offer classes from pre-novice through Utility.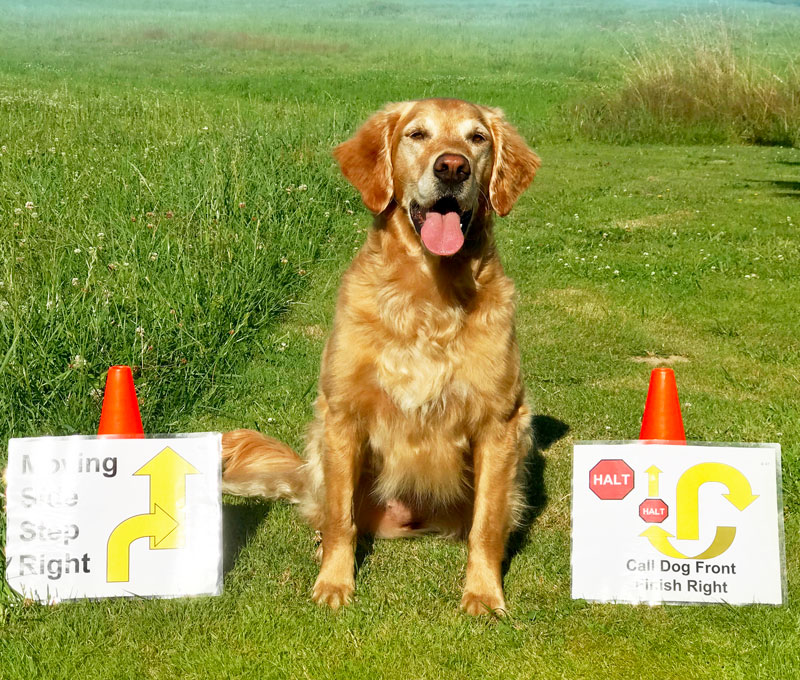 Learn Rally Obedience from an accomplished competitor and Rally judge. This is a fun activity/ sport to enjoy with your dog. Cross bred dogs are welcome.
Events at TNT
Seminars, Workshops & Drop-in Training
More information on events at TNT, Janice Gunn workshops or renting TNT's buildings or fields.
the Dog Blog
Training Tips, Wins, Student Achievements and more…
TNT-Admin
In this video training tip Janice covers the basics of using food correctly in dog training. Using positive reinforcement is [...]
TNT-Admin
Now that my young boy Seven has reached 18 months and his growth plates should be closed it is safe [...]
TNT-Admin
Download: Fading Reinforcement PDF Before You Fade Reinforcement Your dog should be really solid on the behaviour [...]
The Intermediate Obedience class at TNT was the first group class I'd ever taken with my (mostly) reformed dog-reactive dog and I was very anxious about it. Fortunately, I had no need to worry. The instructor quickly learned the strengths and weakness of each dog/handler team and helped us work through any problems. The class was a great mix of more serious training combined with fun games that put the skills we were learning into practice. Because the class size was small, we all got individual attention and the instructor was always willing to stay late to give extra advice. I would highly recommend this class to anyone looking to polish up their dog's basic obedience.
I just want to comment on the positive atmosphere at TNT and the innovative methods utilized that help engage my dog and keep him focused. They make the sessions fun, which greatly helps keep my dog motivated and wanting to train. He is very energetic and easily distracted, yet the experienced instructors help me maintain his attention throughout, by offering individualized instruction and different approaches when necessary. I have used other training facilities in the past and highly recommend TNT to all dog owners looking to make the most of the training experience. I am currently taking classes and the instructor is wonderful, understanding, and very helpful!
TNT Training classes are a pleasure to attend.  My dog Pearl gets so excited.  I think because the training is so positive and fun for her and me.I like the fact the instructor makes time to address questions and challenges and always has workable suggestions. The training centre is great so bright, clean and airy.