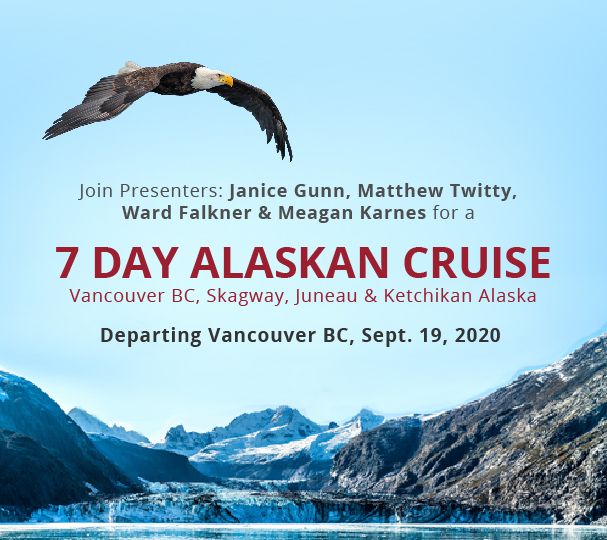 Enjoy the scenic natural wonders of the Pacific Coast, gourmet dining and a series of FREE working dog lectures from top presenters, Janice Gunn, Matthew Twitty, Ward Falkner and Meagan Karnes.
Lectures will be held on the "at sea" days leaving you free to enjoy excursions at our ports of call. We welcome you to enjoy the camaraderie of dog enthusiasts at our dinners and share in some exciting prizes (door prizes, give-a-ways, gift certificates and more).
Princess Cruise Lines is now booking our ship, the Royal Princess, for 2020, our group size is limited, don't wait, book today!
Book Today
Call 1 800 204-4788 ex 1102
Call today and hold your spot so you don't miss out!
Seats are limited! Deposits are refundable to June 1, 2020.
Ask for Para or Toni for more info.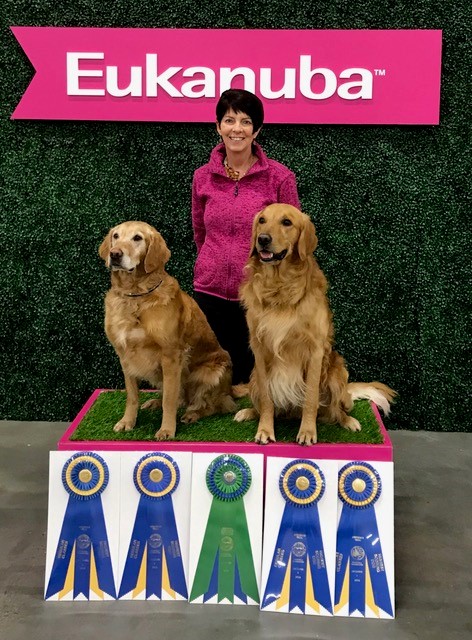 Janice Gunn
Janice  has 8 AKC OTCH titled dogs and 11 that have completed their CKC OTCH titles. Janice has earned 200 scores with 8 different dogs from the Novice, Open and Utility classes. She has produced 5 successful DVD's on Competition training and has been presenting seminars for the past 18 years. Janice owns a boarding kennel and training facility in Abbotsford, BC.