Owners, John & Janice Gunn, share their passion for dogs and dog sport and own some the most accomplished Golden and Labrador Retrievers in the country.
Both John and Janice have been involved with dogs for the past 49 years. This includes competitions, breeding, raising, training and owning dogs.
Because their lives revolve around dogs, they found it only fitting to open a boarding and training facility so they could share their expertise and love of dogs with others. They have now leased the boarding kennel visit our boarding page for more info. Janice runs the training facility and is busier than ever.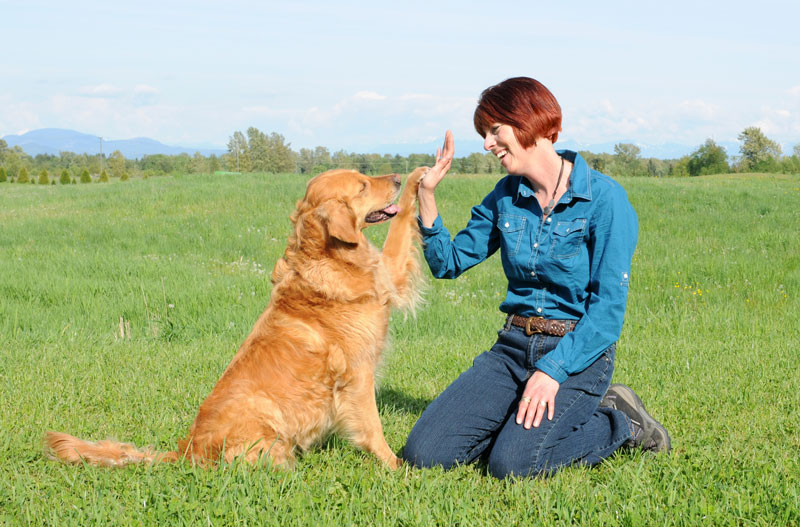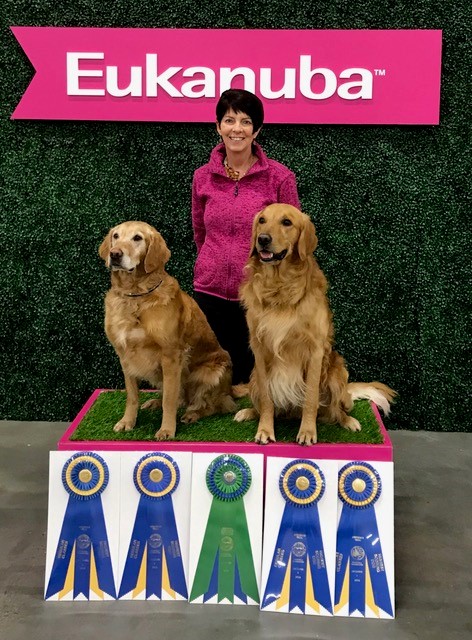 Janice is a top dog sport competitor, in-demand obedience seminar presenter and and the author of a number of online courses for dog training (Foundation Obedience Online & Come When Called) as well developing all the course curriculums at TNT Training.  She is known for being among an elite group of trainers who have achieved the perfect 200 obedience score and she has done it with 9 different dogs and from the Novice class all the way through Utility.   Janice has created a number of popular competition training video series including: Positively Powerful Heeling, Clicked, Hold & Retrieve and the Step by Step Series which takes trainers from preparing for Novice competition all the way through Utility (for the full list visit Janice's Online Video Page). Janice has also created tons of free training resources check out her youtube channel and her training tips blog.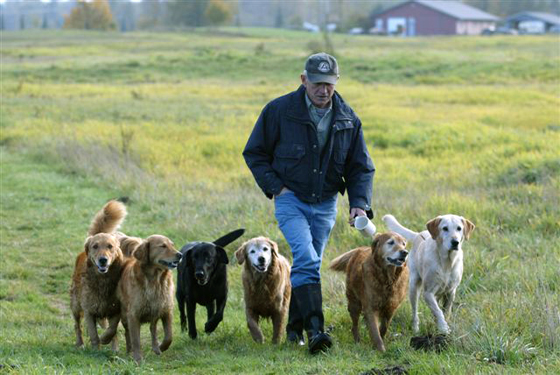 John is an accomplished retriever field trial competitor and well known thru-out Canada and the USA. He has achieved numerous field trial championships on his dogs and won the 2004 Canadian Retriever National Championship in Manitoba. John trains only his own dogs in the field so that he can maintain his Amateur status. He also enjoys playing hockey and hunting in his spare time.