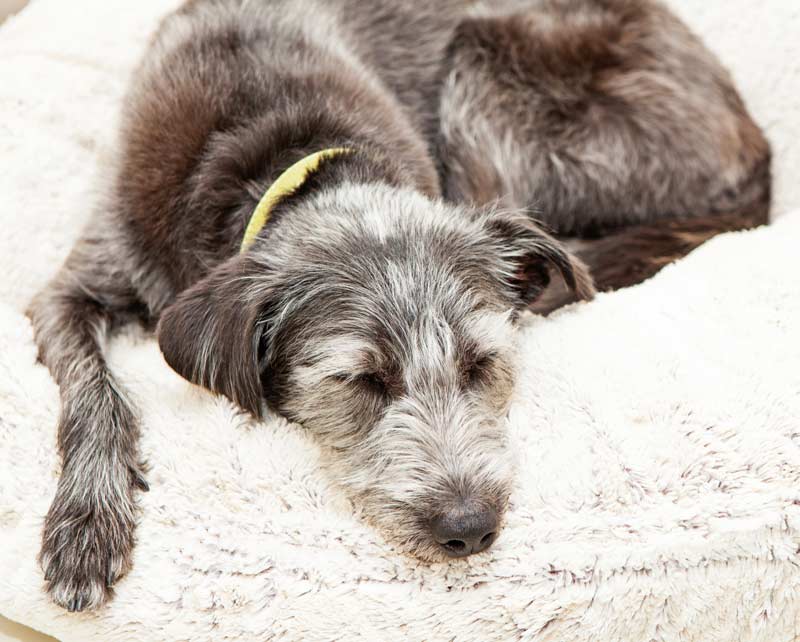 Dog & Cat Boarding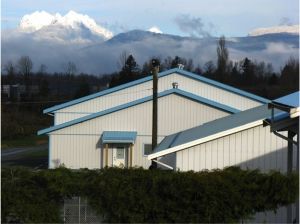 Our kennel boarding is run by Time 4 Dogs which offers deluxe boarding care for your dog or cat while you are away. Situated on the Langley / Abbotsford border on 5 minutes off the 264th exit on highway 1, makes this your kennel of choice if you are headed to the USA, or on your way to or from the Interior.  We are also only 10 minutes from the Abbotsford Airport.
The boarding kennel is easy to reach for clients in the Langley, Fort Langley,  Abbotsford, Aldergrove, Chilliwack and Mission areas. For clients further out we are only 45 minutes from Vancouver.
Boarding with a Personal Touch
Family run by wife and husband team Lale (pronounced Lally) and Matt, Time 4 Dogs offers high-quality pet boarding for both dogs and cats. The size and design of our small boarding kennel gives us the ability to spend more time with each dog  and develop an intimate and caring relationship with them. Our kennel is bright and airy with extra large fully indoor runs.  Our indoor kennel runs are state of the art and imported from the United States from the top kennel manufacture in the business.
Outside we have numerous play yards for the dogs, whom are turned out for play periods multiple times throughout the day and again at 9 pm at night, just like at home so they never have to go potty inside. Our outside runs are specially designed so that we can keep the area clean and disinfected.
Boarding Special Extras
Time 4 Dogs boarding offers a number of special options to make your dog's visit even more enjoyable. We offer grooming as well as exercise options that include our special trail hikes on our gorgeous and dog-friendly 50 acre property. Your dog can go running freely through the fields with kennel-mates, go swimming in our ponds or just going for a leisurely walk (always carefully supervised).
About the Kennel Keepers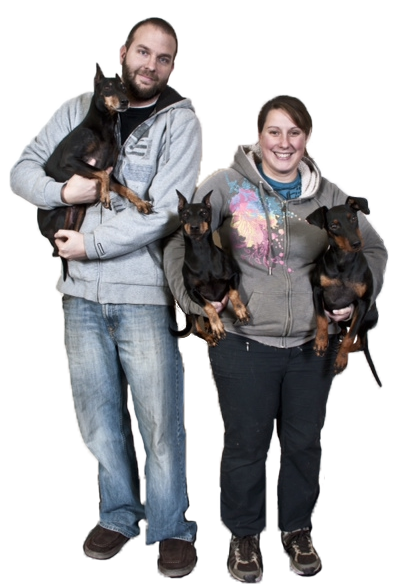 Lâle, Time 4 Dogs kennel boarding owner is a professional dog trainer, an active competitor in numerous different dog sports, and is a registered CARO Rally Judge.  Board your pet with someone that lives, breaths and loves dogs every single day of their life.   Her sister is a veterinarian, her father a doctor, and Lale herself has a University degree, but choose to become an alliance with TNT Kennels & Training Center to do what she loves to do the most "care for dogs".
If you have inquires re boarding or wish to make a reservation please call 604-857-4949 and also visit http://www.time4dogs.com/  You may email or text  Lale directly at time4dogs.ltd@gmail.com
TNT Kennels is overseen  by owners Janice &  John Gunn whom live on-site.  They also continue to operate their state of the art training facility and classes.