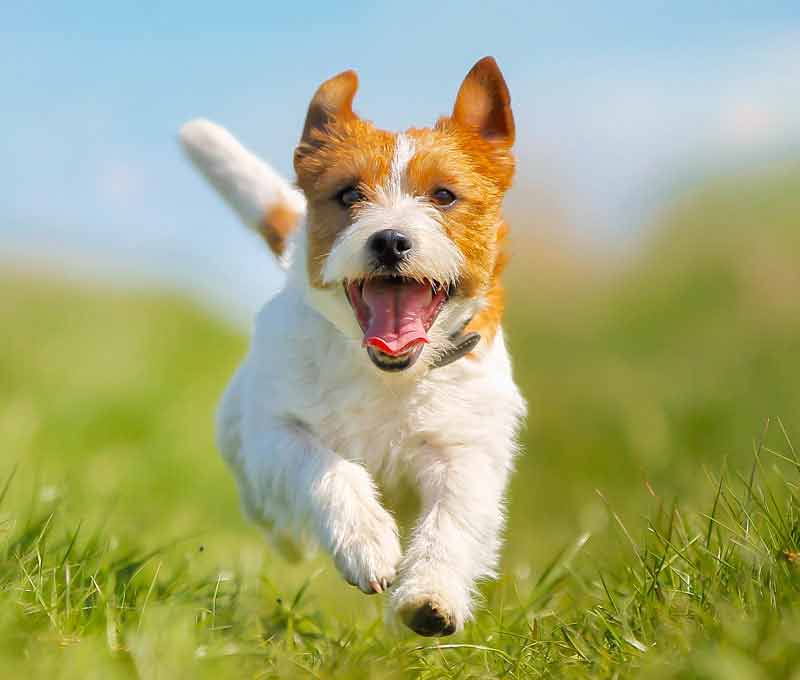 Does your dog ignore you when you call him? Do you find yourself yelling " come" over and over again as you chase him around the dog park? If you answered yes to these questions our "Come when Called" class is just for you!
Our program combines the use of a whistle with a variety of positive training exercises to make your dog WANT to come to you. We are going to help you reprogram your dog's thinking so that he believes that coming when called is simply the BEST THING EVER!
We will start with the whistle as it has many advantages over the voice, but we will explain how to transition to a voice cue later on so you can use either whistle or voice.
This class is suitable for young dogs learning the recall for the first time AND older dogs who have issues with the recall exercise. Dogs need to have good food and toy drive to do the exercises we teach at the classes.
NEW:    In addition to your in-person class participants will have access to our COMPLETE ONLINE COURSE with video demonstrations, detailed instructions, practice sheets, and quizzes – NOW INCLUDES A FULL-YEAR OF ACCESS – a $59.99 value!
Note: Please bring an assistant to help. Most of the exercises in this class will require two people so a 2nd person will be required for each and every class. The instructor will not be able to cover if you come without a helper.
Please Note: This class is not suitable for barking or reactive dogs
Ember the Labrador shows that she could indeed come when called even when a friend was actively distracting her by playing with her favourite toy.
Agnes the Aussie Shows off her Call off the Chase Drill
What You Need to Succeed
Assistant / Helper:  A helper will be required for each class
Long Line (15 to 20 ft)  We sell 15 ft lines for $15
Whistle with Lanyard (available for $5)
Super Yummy Treats (3 types of High Value Treats)
Toy – two toys that your dog loves
Treat Bag (we sell for $10)
Relationship/influence building in recall training

Ping Pong recalls

Calling off of a distraction

Distance restrained recalls 

Attention building recalls
Out of sight recall (owner hidden)

Hide and Seek Recalls

Free running recall

Call off from a friendly dog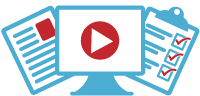 TNT TRAINING BONUS!
As an at location student you will also be enrolled into our Come When Called Online Course and have access to all the training videos, printable step by step instructions, Checklists, Quizzes etc. for the duration of your course.
Come When Called Class Information
Length: 5 Weeks – approx. 1 hour class
Class Size:  max. 6 per class – please bring one (only) assistant to each class
Price: $229.00 plus GST – and 1 year on line video access sold for $59.99 for FREE!
This includes step by step instructions and videos for ALL exercises taught, practise work sheet, quizes and certificate of completion.
Dogs need to have good food and toy drive to do the exercises we teach at this class.
Prerequisites:  A set of puppy or adult obedience classes.
NO barking or reactive dogs – your dog must be safe around other dogs/people.
You are required to bring a helper to each class.
Visit our Training F.A.Q.  for:  our refund policy, dog vaccination info,  what to do if you have to miss a class  etc.
Group classes are not appropriate for dogs that are overly fearful, anxious, or bark/lunge at other dogs or people.   We suggest you seek out private training to get this under control prior to a group class. We are not able to offer private training at TNT 
Come When Called Class Schedule
| Instructor | Day | Time | Dates (start date in bold) |
| --- | --- | --- | --- |
| | | | This is an outdoor seasonal class, start up late Spring 2023 |
In Progress Classes
These classes are no longer open for registration.
We leave them posted so students can check dates and times.
| Instructor | Day | Time | Dates (start date in bold) |
| --- | --- | --- | --- |
| | | |  No classes in progress |
Positive Training Methodology
TNT Training teaches using positive reinforcement and motivational methods. To help your dog understand what we are trying to teach them, we use food rewards. This method of teaching is proven to accelerate the learning process for dogs. The alternative to positive training is to use compulsion and aversive methods and this type of training is not only old-fashioned and highly outdated but also produces dogs that work out of fear and not because they "want" to. At TNT we want both you AND your dogs to enjoy the learning and training process.