TNT training is proud to present  Christine Kisser. This seminar will focus on teaching how to engage your dog to WANT to train and trial by bringing out their positive emotions. Christine is a master at building engagement, drive and focus. She is also very talented at problem-solving for dogs at all levels.
Date: Nov. 11 & 12, 22 | 9:00 am to 5:00pm
Location: TNT Training Center: 27624 Watson Rd. Abbotsford, B.C. V4X 1P4
Working Spot: $ 295 (plus GST) = $310 – for 2 days (only 12 working spots)
Audit Spots: $95  (plus GST) = $99 – for 1 day OR 2 day audit price $85/day x 2 days (plus GST) = $178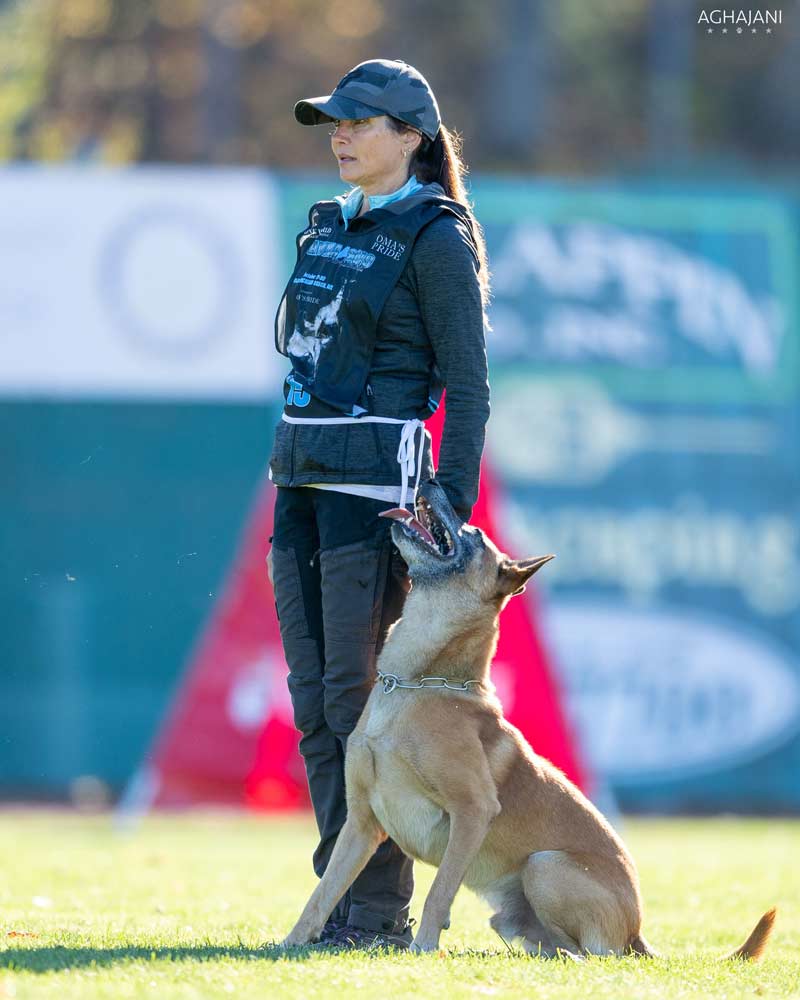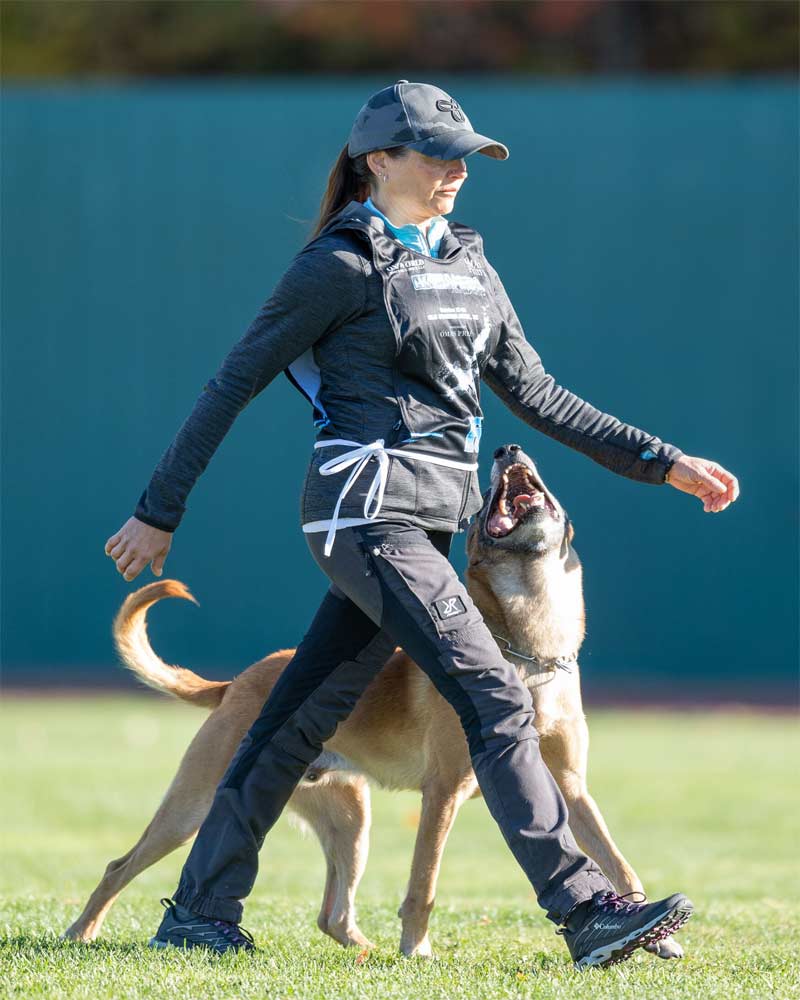 Christine has more than 30 years of experience training working breeds and has actively trained and competed in Competition Schutzhund for more than two decades first with her German Shepherds and then Malinois since 2014.
Although Christine specializes in Schutzhund, one of the components of this sport is OBEDIENCE and Christine's competition obedience is impressive!
Some of her accomplishments include:
2019 4th place IGP World Championships
2019 1st Place USA Nationals
2018 Highest points in Canada in all three phases
2015 2nd place IGP World Championships
Christine prides herself in coaching handlers on how to effectively create a clear and harmonious relationship with their dogs through establishing in the dogs mind a desire to please the handler and utilizing the drive that the dog in front of her works best in.