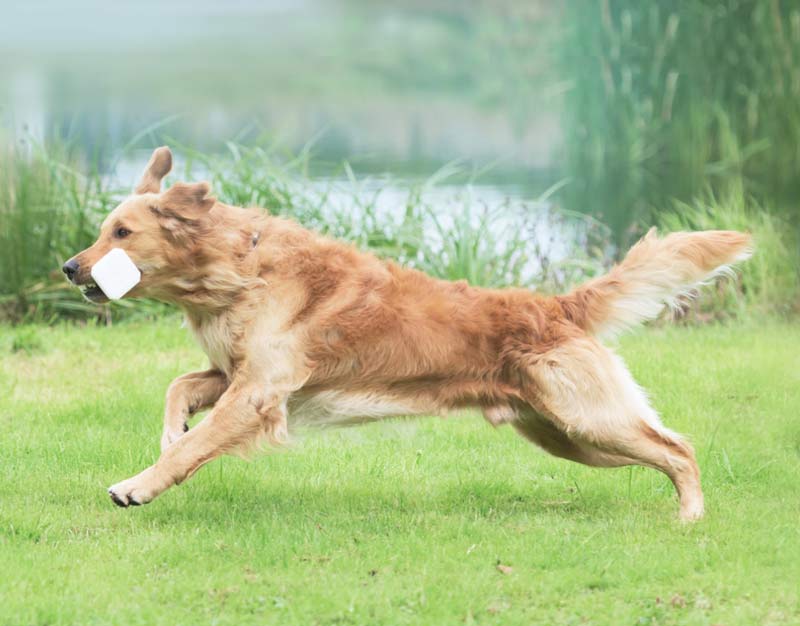 Competition Obedience
At TNT we teach CKC/AKC competition obedience from pre-novice through to the highest level – Utility. Our students earn multiple titles and awards at obedience trials through-out the year. Our class enviroment is fun! Come and learn how to be unpredictable in your training, we do not pattern train at TNT! Proofing and distraction training is covered so that dogs are familiar with it and thus can concentrate better at the trials.
Training curriculum are based on TNT's own, Janice Gunn's proven training methods. Below you will find a listing of our competition classes and below that you will find descriptions of what each level teaches.  You need to start at the beginning level and work your way up through the ranks to utility.
Competition training is a HOBBY and a great on going activity to do with your dog.   To be successful at competition you must build a working relationship with your dog which in my opinion is extremely worthwhile and rewarding.    TNT Training has monthly student update newsletters and also an annual awards party.  We like to ensure that all our competition students get to know each other and we have a "club" type atmosphere where we all support each other.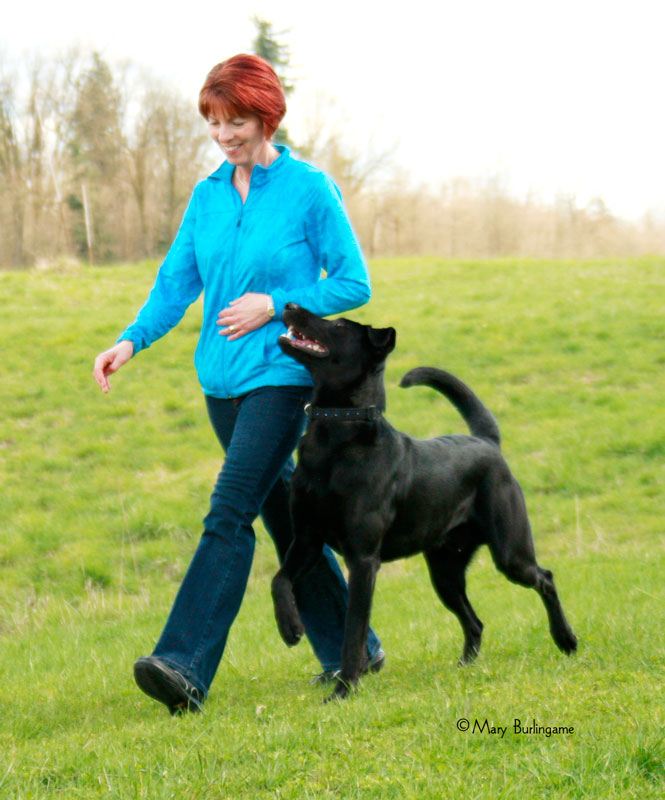 Lori is consistently friendly and helpful. She always seems to have several good suggestions on how to approach my training challenges. I have obedience-trained large and medium breeds in the past. I'm currently training my first toy dog, Annie, and Lori is giving me useful tips on how to modify my training methods to meet Annie's needs.
Lori is Super nice, funny, very approachable and knowledgeable. She gave me some great ideas for problem-solving.  My favourite things were learning new techniques and putting them into practice and seeing the pieces come together.
Lori is extremely friendly and helpful! Her breadth of knowledge and ability to convey useful critiques so that there is a clear sense of progress is extremely encouraging! She was a wealth of knowledge about ring etiquette and what things to be mindful of in terms of points and scoring. Lori also provided plenty of tips for learning and improving skills. I have enjoyed seeing  Aba steadily improving both in skill level and attitude.
Lori is very friendly. I have been training with her for 12 years and on my very first day (which I can remember vividly) she was friendly and made me feel comfortable. I knew nothing about competitive obedience and was the true novice in the room. However, she never made me feel like I was the odd one out.  My favourite part of class is the camaraderie fostered by Lori.
Competition Class Details
Length:  5 week program, each class 1 hour in length (once a week for 5 weeks)
Prerequisite:  Foundation skills ie – sit, down, stay
Price:  $197 + GST
Visit our Training F.A.Q.  for:  our refund policy, dog vaccination info,  what to do if you have to miss a class  etc.
Group classes are not appropriate for dogs that are overly fearful, anxious, or bark/lunge at other dogs or people.   We suggest you seek out private training to get this under control prior to a group class. We are not able to offer private training at TNT 
Competition Class Schedule
| Instructor | Class | Day | Time | Dates (Start date in bold) |
| --- | --- | --- | --- | --- |
| Kelly Thorburn | Novice | Wednesdays | 11:15 am | Apr 12, 19, 26, May 3 & 10, 2023 |
In Progress Classes
These classes are no longer open for registration.
We leave them posted so students can check dates and times.
| Instructor | Class | Day | Time | Dates (Start date in bold) |
| --- | --- | --- | --- | --- |
| Kelly Thorburn | Novice | Wednesdays | 11:15 am | Mar 1, 8, 15, 22 & 29, 2023 |
| Lori Little | Novice | Sundays | 1:00 pm | Mar 5, 12, Apr 2, 16 & 23, 2023 |
| Lori Little | Novice/Open | Sundays | 2:15 pm | Mar 5, 12, Apr 2, 16 & 23, 2023 |
| Lori Little | Open/Utility | Sundays | 3:30 pm | Mar 5, 12, Apr 2, 16 & 23, 2023 |
| Lori Little | Novice | Sundays | 4:45 pm | Mar 5, 12, Apr 2, 16 & 23, 2023 |
| Lori Little |  Pre-Novice | Sundays | 6:00 pm | Mar 5, 12, Apr 2, 16 & 23, 2023 *If you are new to competition obedience, register for this class* |
What is involved in  Competition Obedience?
3 legs are required to earn a CD – CDX & Utility titles. This means the dog and handler must compete in the ring 3 times under at least two different judges
A perfect score is 200, A minimum score of 170 must be achieved to qualify & earn a leg. Dogs must qualify in each exercise, and will not earn a leg if they fail any of the required exercises.
In standard classes there are three levels of competition: Novice in which the dog and handler compete towards their Companion Dog Title (CD), Open in which the dog and handler work towards their Companion Dog Excellent Title (CDX) and finally Utility which when complete gives them the Utility title (UD). The title for each level must be earned before the dog and handler pair can compete in the next level.
Levels in Competition Obedience
Pre-Novice
This is the entry level to competition obedience. Unlike the more advanced levels of competition this level is scored with a simple pass/fail.
The Pre-Novice exercises are:
Heel on Leash

Figure 8

Sit for Examination

Recall

Long Sit
Novice – Companion Dog Title (CD)
On average, it takes approx. 1-2 years to train a dog to a competitive CD level
Heel on Leash

Heel off Leash

Recall

Long Sit

Long Down 
Companion Dog Excellent (CDX)
Heel Free

Drop on Recall

Retrieve on Flat

Retrieve Over High Jump

Broad Jump 

Long Sit & Down with handler out of sight (3 minutes) 
Utility (UD)
Most dogs are 4-5 years of age by the time they are competing in Utility. It takes time and dedication to train to this level, but the teamwork and bonding that is built thru this process is beyond what words can describe. Obedience is a very rewarding hobby, and communication with your dog is at an all time high.
The Utility exercises are:
Seek Back

Scent Discrimination

Silent Signals

Moving Stand

Direct Jumping