At TNT we teach CKC/AKC competition obedience from pre-novice through to the highest level – Utility. Our students earn multiple titles and awards at obedience trials through-out the year. Our class enviroment is fun! Come and learn how to be unpredictable in your training, we do not pattern train at TNT! Proofing and distraction training is covered so that dogs are familiar with it and thus can concentrate better at the trials.
Training curriculum are based on TNT's own, Janice Gunn's proven training methods. Below you will find a listing of our competition classes and below that you will find descriptions of what each level teaches.  You need to start at the beginning level and work your way up through the ranks to utility.
Competition training is a HOBBY and a great on going activity to do with your dog.   To be successful at competition you must build a working relationship with your dog which in my opinion is extremely worthwhile and rewarding.    TNT Training has monthly student update newsletters and also an annual awards party.  We like to ensure that all our competition students get to know each other and we have a "club" type atmosphere where we all support each other.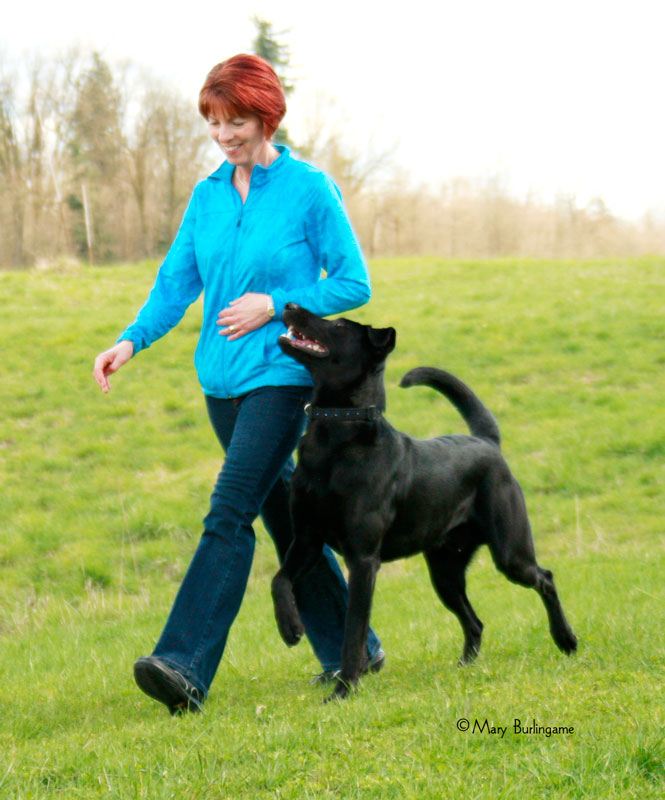 Length: 5 Weeks – 1 hour class
Price: $160 + GST