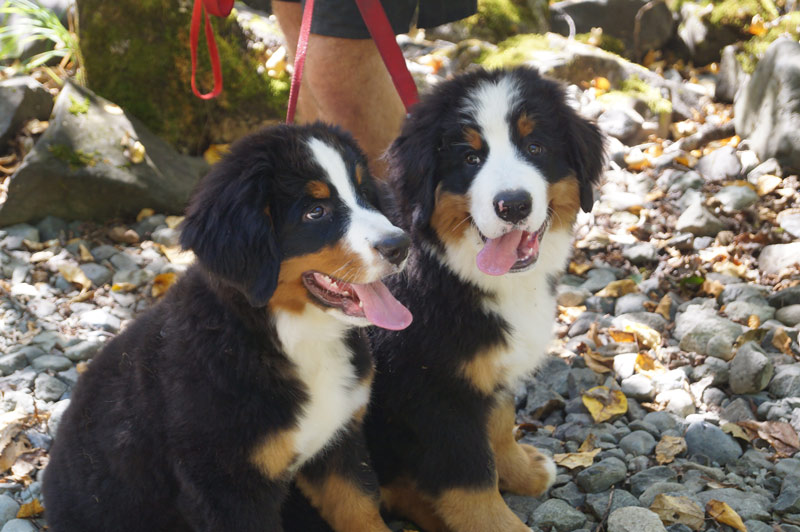 Hi there, My name is Debbie Russell.. I have taken now two classes and I am very pleased with the class and the instructor's handling of the class.. I came with the intention to get some socialization for my two Berner puppies as well as get some pointers from a new trainer.. I have taken many training classes over the years and this was by far the best facility and best training I have taken..
The instructor is a great trainer and very good handler.. Nice to see the trainers involving their own dogs and then jumping over to a brand new puppy and doing the same activity.. Some classes we see this with their own dogs and not so much with the pups.. She makes the class fun and informative.. Allows for great socialization for the puppies which is huge for me as I am a new breeder and expect to get conformation championships on both pups.. As well as eventually getting Obedience titles on them.. Good to know there is a place I can go and get the help required for us to be successful.
As a breeder I would not hesitate to send any puppy people to your training facility and certainly would suggest my instructor as a trainer.. She does a great job.. . Thank You.