Drop-in Training Hourly Rental of the Billie Building Training Hall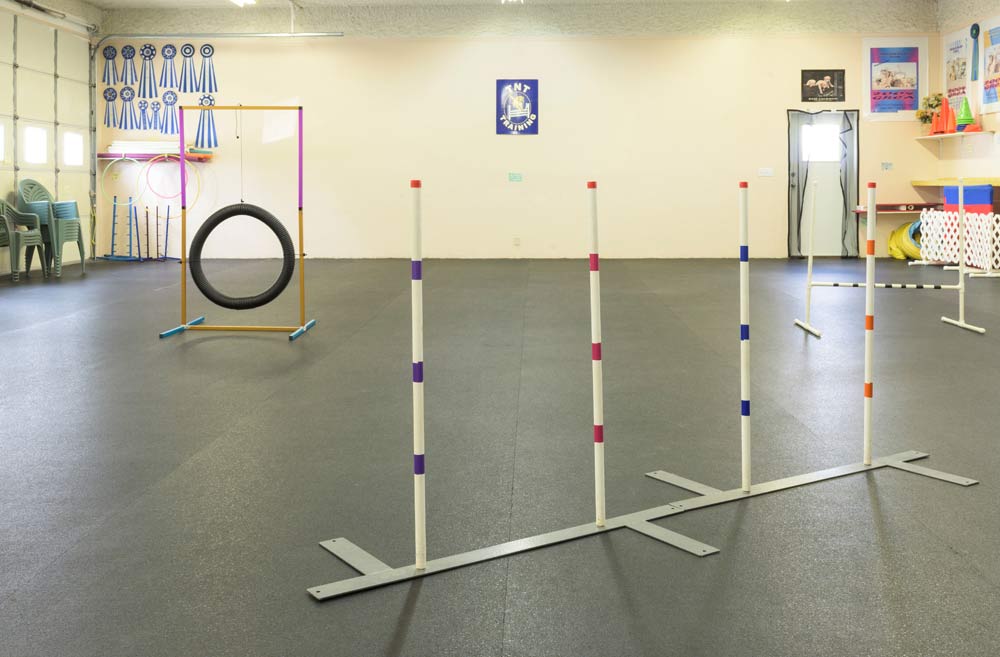 Getting ready for competition and want a great place to train out of the weather?  Our Billie Building (the original training hall at TNT) offers 2000 square feet of matted and mirrored training space.
Drop-in Training is available several days a week.  The schedule changes depending on which classes are running and if we are offering special events or seminars.
Who Can Book the Training Hall?
Any current or past student of  TNT Training Center is welcome to book our training hall.  Others may also book but you will need to be pre-approved. If you haven't rented the training hall before please use the form to the right to let Janice know you are interested.
You must print, complete, sign and return the TNT agreement and waiver before using the building.  You may place your waiver in the fee box where you will put your money.  You only need to do this once.