Get your Christmas Shopping Done Early
Choose any (or all) of Janice's dvds and have them shipped free ( a 7.99 value).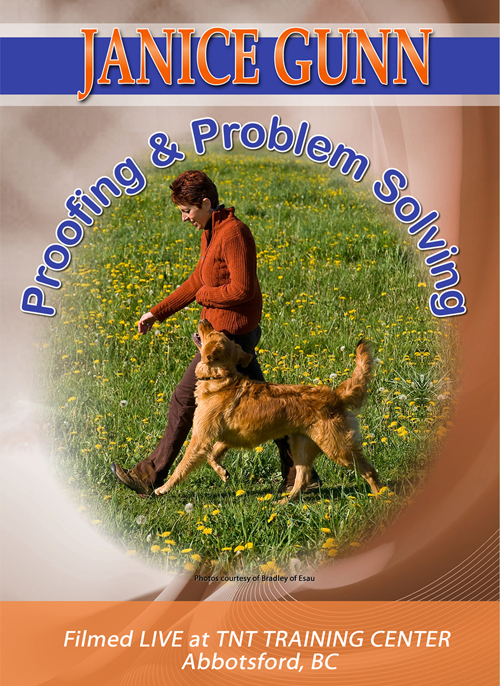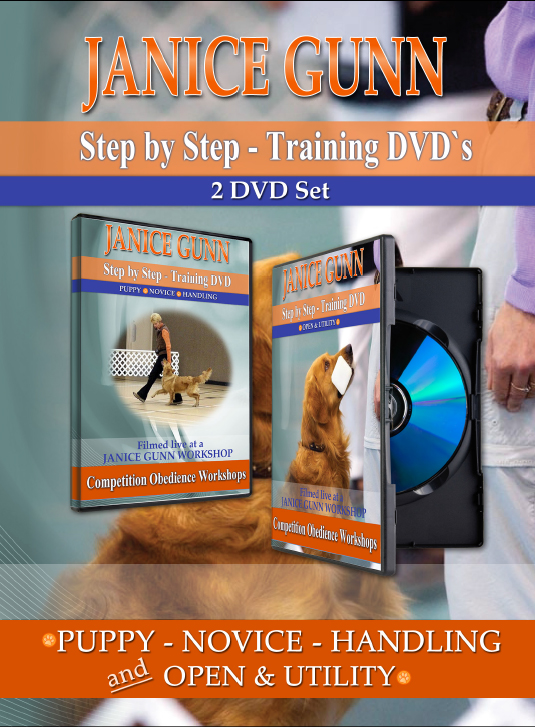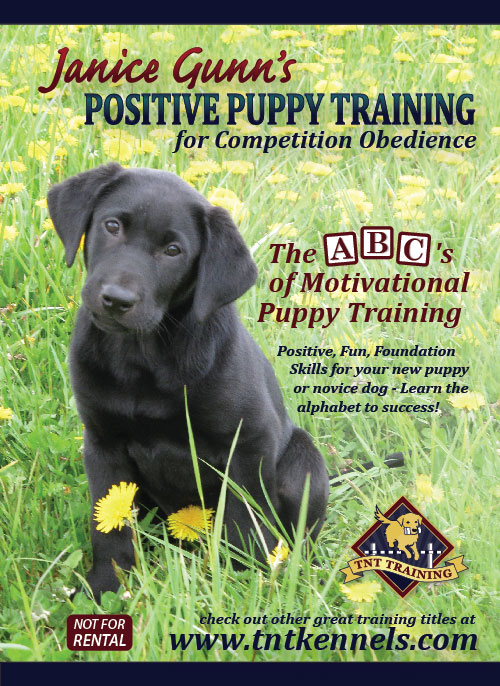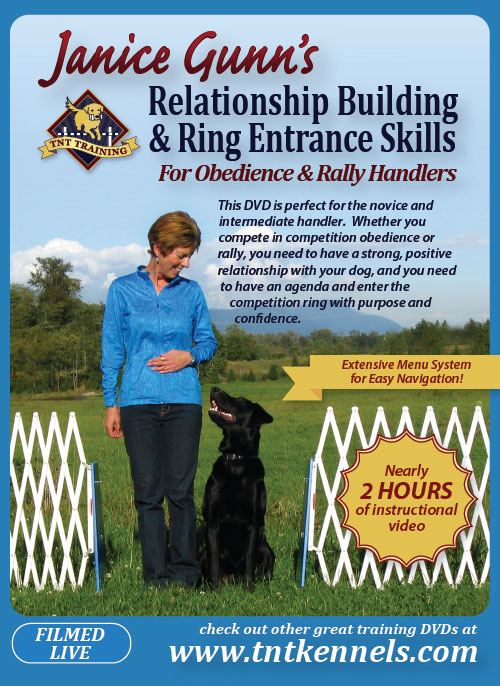 Already Own one of Janice's DVDs?
Enter our Review Contest for the chance to win your choice of Janice's DVDs!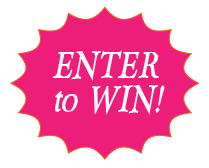 To Enter the Contest all you need to do is submit a review on our website.
Go To www.tntkennels.com/shop
Choose the DVD you wish to review
Scroll down to the bottom of the page and look for the "review" tab.
Click on the review tab to show the review form.
Choose the number of stars you wish to give the dvd
Use the comment section to tell us what you liked best about the DVD
Click the Submit Button
All reviews are dated – any DVD reviews we receive between Nov. 3, 2014 to Nov. 24, 2014 will automatically be entered in our contest. If your entry is chosen then you will be able to choose from any of Janice's DVDs. If you already own them all – this is a great way to complete your set or even give one as a Christmas Gift.
By entering this contest you give us permission to use your review on our website, facebook and in newsletters.