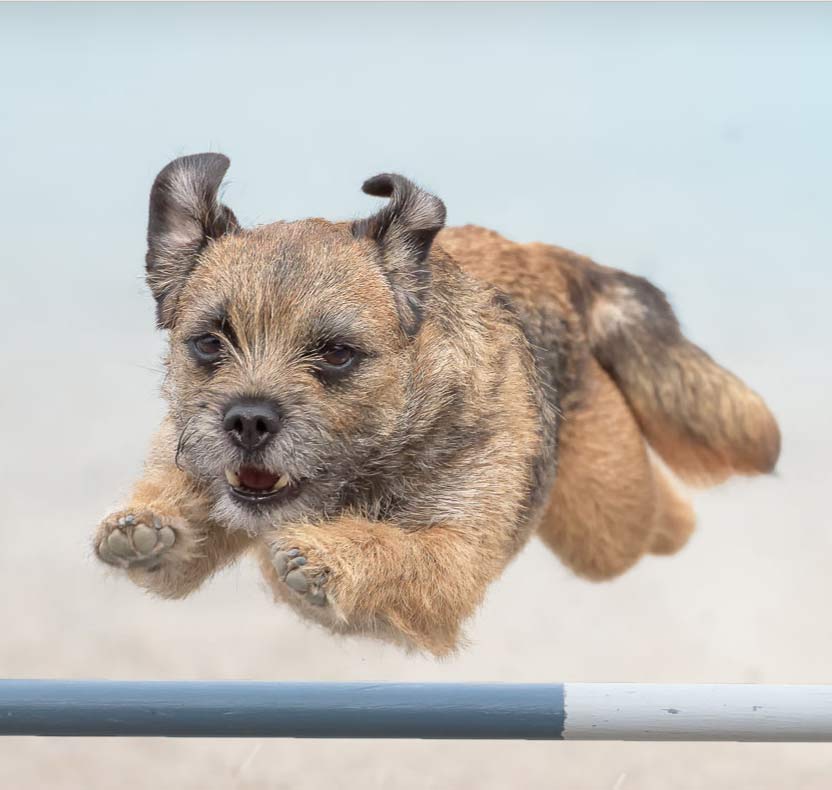 FUNagility
FUNAgility is an introductory level class that focuses on exposing dogs to equipment such as tunnel, jumps, chute, tire jump, table, wobble board, plank, mini teeter plank, and pro-preception work.   This is a great way to begin training for one of the most engaging sports you can do with your dog.
FUNagility Class Information
Length: 5 Weeks – 1 hour class
Class Size: TBA
Price: TBA
Prerequisite: This class requires dogs to have basic control skills such as working well around other dogs (no reactive dogs) a sit, down, come and some stay skills.  We will be strengthening and working on these behaviours but your dog should have had at least one set of obedience classes at TNT or equivalent with another school.  Dogs will be working off lead the majority of the class.
When the weather is suitable, we will hold classes outdoors
Please be prepared for a weather change, in which case the class will move indoors
Masks are not required outdoors but please, always have one available for indoor classes
1 extra person per dog permitted - we will allow 2 extra people but only if necessary
F.A.Q.
Group classes are not appropriate for dogs that are overly fearful, anxious, or bark/lunge at other dogs or people.   We suggest you seek out private training to get this under control prior to a group class. We are not able to offer private training at TNT 
FUNagility Class Schedule
| Instructor | Day | Time | Dates TBA (Start date in bold) weeks |
| --- | --- | --- | --- |
| | | | TBA |
In Progress Classes
These classes are no longer open for registration.
We leave them posted so students can check dates and times.
Instructor
Day
Time
Dates (Start date in bold) classes run for 6 weeks
Jane Eskuri
Tuesdays
7:30 pm
Mar 10, 17, 31, Apr 7, 14 & 21, 2020
Restart: May 26, Jun 2, 9, 16 & 23, 2020
Positive Training Methodology
TNT Training teaches using positive reinforcement and motivational methods. To help your dog understand what we are trying to teach them, we use food rewards. This method of teaching is proven to accelerate the learning process for dogs. The alternative to positive training, is to use compulsion and adversive methods and this type of training is not only old-fashioned and highly outdated, but also produces dogs that work out of fear and not because they "want" to. At TNT we want both yourselves AND your dogs to enjoy the learning and training process.