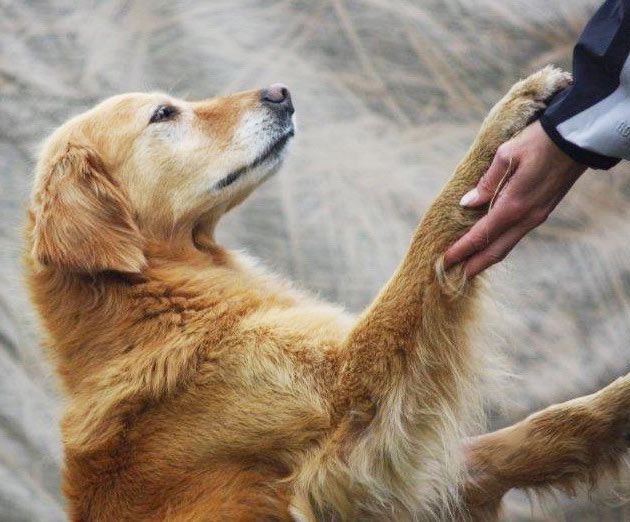 If you have graduated from one of our Puppy or Super Dog classes OR you have done a beginner obedience class elsewhere and are wanting to continue to advance your dog and continue to shape them into a well-rounded citizen, then our TNT Graduate Advanced class is the class for you!  This is a great stepping stone to learn more advanced obedience skills to be able to live peacefully with your dog at home as well as taking him into public areas.  It is also a stepping stone to be able to advance to some of our Speciality classes such as our FUNAgility, Tricks,  Rally and Competition Obedience where a solid obedience base is required.
Everyone says "But he listens at home"!  When you take your dog away from home does he tend to tune out and not pay attention to you?  This class teaches you how to get your dog tuned into you even when you are away from home and amongst challenging distractions.
Our Graduate program consists of 6 one-hour in-depth classes conducted by our professional dog trainer and covers everything you need to know to build a strong relationship with your dog and help his/her development of important life skills.