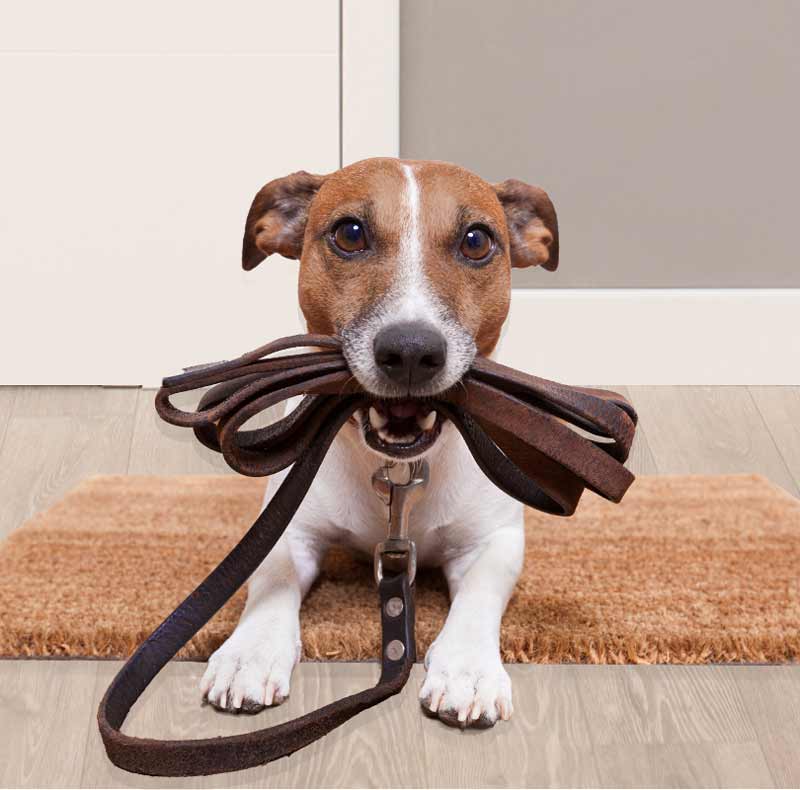 Graduate Advanced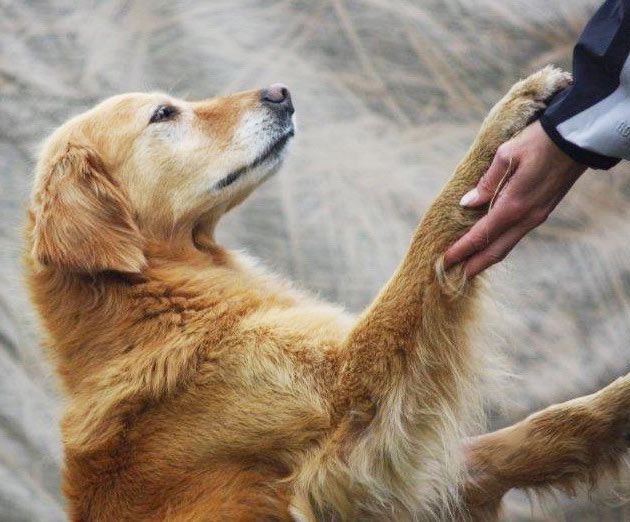 If you have graduated from one of our Puppy or Super Dog classes OR you have done a beginner obedience class elsewhere and are wanting to continue to challenge both yourself and your dog to a higher level of communication, then our Graduate Advanced class is the class for you!  This is a great stepping stone to learn more advanced obedience skills to be able to live peacefully with your dog at home as well as taking him into public areas.  It is also a stepping stone to advance towards our Speciality classes such as FUNAgility, Tricks, Rally and Competition Obedience where a solid obedience foundation is required.
Everyone says "But he listens at home"!  When you take your dog away from home does he tend to tune out and not pay attention to you?  This class teaches you how to get your dog tuned into you even when you are away from home and amongst challenging distractions.
Our Graduate program consists of 5 one-hour in-depth classes conducted by our professional dog trainer and covers everything you need to know to build a strong relationship with your dog and help his/her development of important life skills.
Graduate Dog Advanced Class Skills
We will teach you how to build your dog's attention

Improve on and strengthen your foundation skills

Teach and build impulse control

Cue Fluency Challenge Game

Learn go to your place – (bed or mat)

We will teach you engagement skills
Distractions and proofing- how well does your dog understand?

Teach the chin rest – which can be used for many purposes

Learn to teach stand and stand for exam

Advance your loose lead walking skills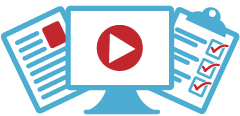 TNT TRAINING BONUS!
Classes Include Online Access to Step-by-Step Homework Instructions with How-To Videos that reinforce in-class learning
Graduate Dog Advanced Class Information
NEW CLASS INFO
Length: 5 Weeks – 1-hour class
Class Size: max. 6 per class
Price:   $205.00 + GST
Prerequisite: A set of basic obedience classes, such as Super Dog or Puppy classes
When the weather is suitable, we will hold classes outdoors
Please be prepared for a weather change, in which case the class will move indoors
Masks are not required outdoors but please, always have one available for indoor classes
1 extra person per dog permitted - we will allow 2 extra people but only if necessary
F.A.Q.
Group classes are not appropriate for dogs that are overly fearful, anxious, or bark/lunge at other dogs or people.   We suggest you seek out private training to get this under control prior to a group class. We are not able to offer private training at TNT 
Graduate Dog Advanced Class Schedule
| Instructor | Day | Time | Dates (Start date in bold) |
| --- | --- | --- | --- |
| | | | No Classes Offered – Please check back in August |
In Progress Classes
These classes are no longer open for registration.
We leave them posted so students can check dates and times.
| Instructor | Day | Time | Dates (Start date in bold) |
| --- | --- | --- | --- |
| | | | No Classes in Progress |
Positive Training Methodology
TNT Training teaches using positive reinforcement and motivational methods. To help your dog understand what we are trying to teach them, we use food rewards. This method of teaching is proven to accelerate the learning process for dogs. The alternative to positive training, is to use compulsion and adversive methods and this type of training is not only old-fashioned and highly outdated, but also produces dogs that work out of fear and not because they "want" to. At TNT we want both yourselves AND your dogs to enjoy the learning and training process.