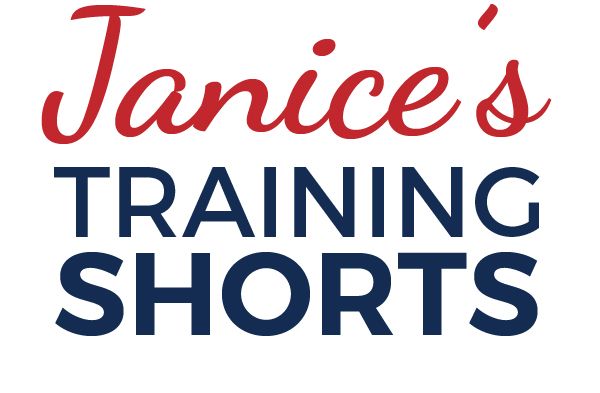 I am very excited to announce that I have been working on some NEW online videos. I am calling them Training SHORTS, they are 20-30 minutes in length.
I have so many new training exercises and techniques I would like to present and these clips are not on any of my current DVD's or Videos.
These clips are a great opportunity to see what my training programs look like. They will cover a wide variety of exercises from novice to utility, and show you my ring test techniques for  keeping my dog focused and engaged. The dogs in the videos are 200 scoring OTCH dogs, Pounce & Sparks,  and my puppy, SEVEN whom is under a year old.
Each video program includes extensive notes and step by step instructions.