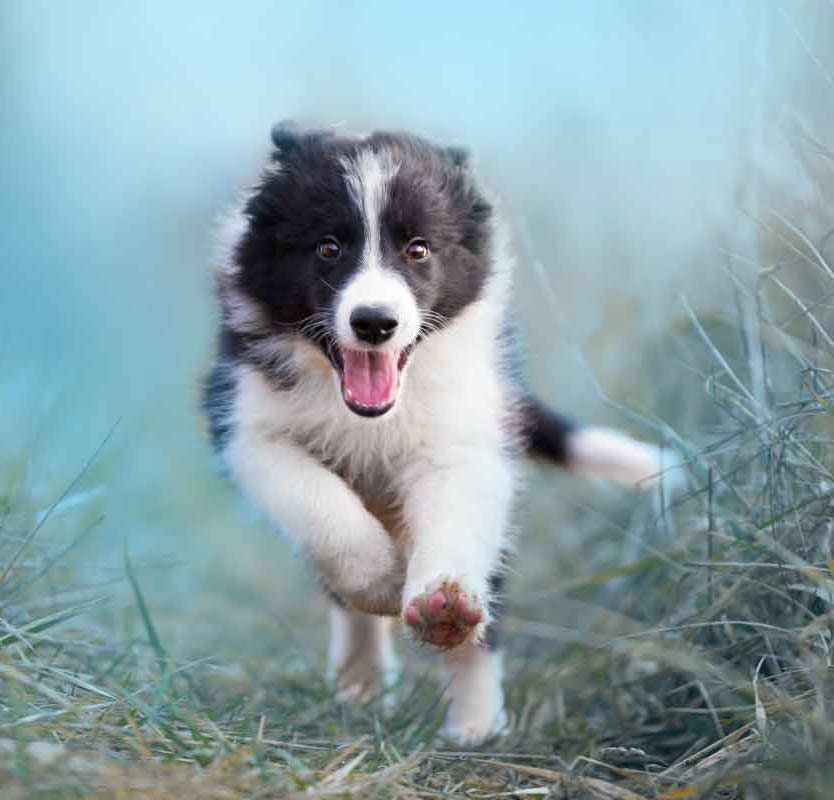 Puppy Training Class
For puppies 9 weeks – 6 months old 
Is your puppy jumping up on guests, nipping at your ankles or pant legs, chewing forbidden household objects or simply not listening to you?
In this class we cover manners, self-control, obedience and more through games, training exercises and reward-based methods. Our puppy program consists of 5 one-hour in-depth classes conducted by our professional dog trainers and covers everything you need to know to build a strong relationship with your dog and help his/her development of important life skills.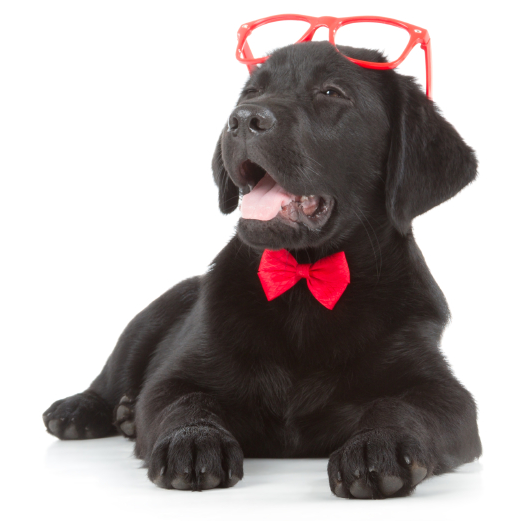 Puppy Class Skills & Topics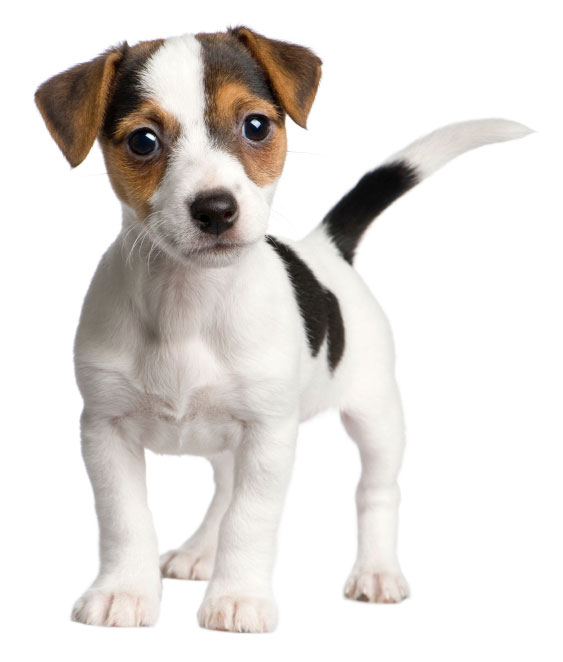 Why Train Your Puppy at TNT?
Our class curriculum was designed by world-renowned obedience trainer, competitor,  Janice Gunn, author of many popular obedience training DVDs and sought after seminar presenter.  Janice planned our classes to cover all of the basic obedience needs as well as introduce training theory and give you the training tools to prevent a range of disruptive behaviours such as nipping, barking, preventing housebreaking problems and more.
Her positive methodology makes training fun for both dog and human and is designed to strengthen the bond between dog and trainer.
Dealing with biting and mouthing

Targeting (useful for multiple exercises)

Learn how to Marker training using positive reinforcement

Collar Grab – for emergenices

Checking In (getting your puppy's attention)

Sit, Down , loose lead walking
Recall – foundations of teaching the "Come" command

"Give" – how to prevent resource guarding

Confidence course obstacle training

Going thru doorways with control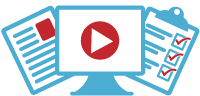 TNT TRAINING BONUS!
Classes Include Online Access to Step-by-Step Homework Instructions with How-To Videos that reinforce in-class learning as well as Solutions to Problem Behaviors
Length: 5 Weeks – 1 hour class
Class Size: max. 6 per class
Price: $205.00 + GST
Pre-requisite: Ages allowed 9 weeks to 6 months
Visit our Training F.A.Q.  for:  our refund policy, dog vaccination info,  what to do if you have to miss a class  etc.

Group classes are not appropriate for dogs that are overly fearful, anxious, or bark/lunge at other dogs or people.   We suggest you seek out private training to get this under control prior to a group class. We are not able to offer private training at TNT 
Puppy Class Schedule
| Instructor | Day | Time | Dates (start date in bold) |
| --- | --- | --- | --- |
| Bryanna Anderson | Wednesdays | 5:00 pm | Jun 22,  29, Jul 6, 13 & 20, 2022 |
| Bryanna Anderson | Wednesdays | 7:30 pm | Jun 22, 29, Jul 6, 13 & 20, 2022 |
| Katrina Vavrovics | Tuesdays | 5:00 pm | Jul 12, 19, 26, Aug 2 & 9, 2022 |
| Katrina Vavrovics | Sundays | 12:30 pm | May 29, Jun 5, 12, 19 & 26, 2022 |
In Progress Classes
These classes are no longer open for registration.
We leave them posted so students can check dates and times.
| Instructor | Day | Time | Dates (start date in bold) |
| --- | --- | --- | --- |
| Kelly Thorburn | Mondays | 5:00 pm | Apr 25, May 2, 9, 16, & 30, 2022 NOTE: No class May 23 Victoria Day |
| Kelly Thorburn | Saturdays | 11:30 am | May 14, 28, Jun 4, 11 & 18, 2022 NOTE: No class May 21 Victoria Day |
| Kimberly Van Biert | Tuesdays | 11:30 am | May 17, 24, 31, Jun 7 & 14, 2022 |
| Katrina Vavrovics | Tuesdays | 4:30 pm | May 24, 31, Jun 7, 14 & 21, 2022 |
| Katrina Vavrovics | Thursdays | 6:15 pm | May 26, Jun 2, 9, 16 & 23, 2022 |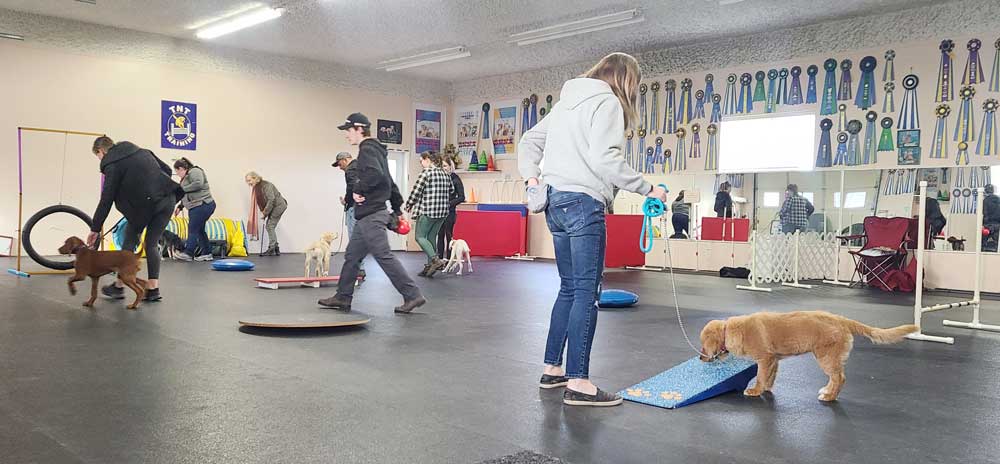 Positive Training Methodology
TNT Training teaches using positive reinforcement and motivational methods. To help your dog understand what we are trying to teach them, we use food rewards. This method of teaching is proven to accelerate the learning process for dogs. The alternative to positive training, is to use compulsion and adversive methods and this type of training is not only old-fashioned and highly outdated, but also produces dogs that work out of fear