Puppy Training Class
For puppies 8 -17 weeks old (small breeds can be up to 26 weeks old)
Is your puppy jumping up on guests, nipping at your ankles or pant legs, chewing forbidden household objects or simply not listening to you?
In this class we cover manners, self-control, obedience and more through games, training exercises and reward-based methods. Our puppy program consists of 6 one-hour in-depth classes conducted by our professional dog trainers and covers everything you need to know to build a strong relationship with your dog and help his/her development of important life skills.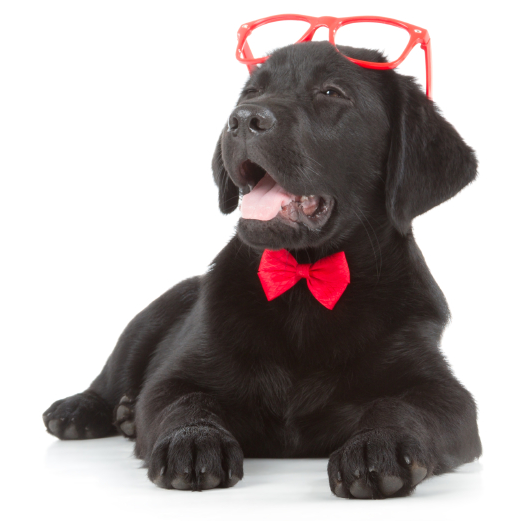 Puppy Class Skills & Topics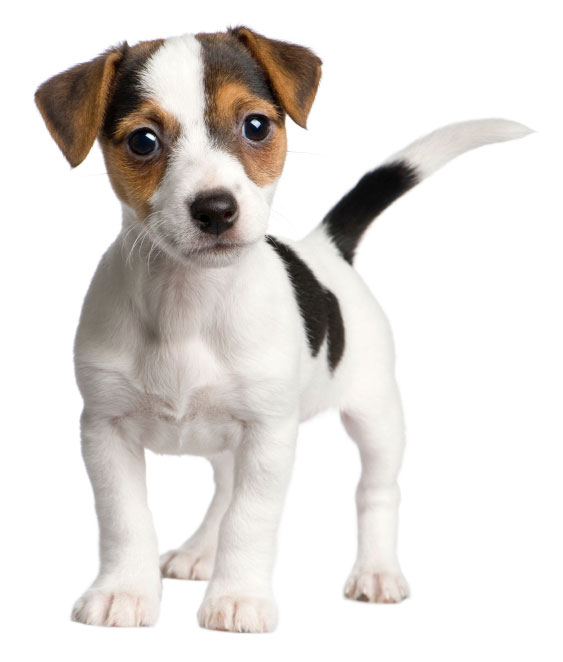 Why train your puppy at TNT?
Our Puppy Training  sessions will help you avoid frustration later by learning how to deal with common "puppy problems" right from the beginning.
Your TNT instructor will assist you to communicate with your puppy. After all, communication equals understanding. The more you learn about your puppy, and how to train him correctly right from the beginning the better you can help him/her become the companion you want.
Socialization and Free Puppy Play

Dealing with biting and mouthing

Handling, Restraint & Stand (useful for vet visits)

Nail Clipping and handling of the feet

Attention (getting your puppy's attention)

Sit, Down and more basic exercises
Recall – foundations of teaching the "Come" command

"Give" – Teaching your puppy to release something from his / her mouth

Confidence course obstacle training
Vaccination Information
For vaccine information and what age should you start your puppy in puppy class, visit the below websites:
For our classes your puppy needs to have had his first set of vaccines which include Parvo & Distemper
For information to read before spaying or neutering your puppy
Length: 6 Weeks – 1 hour class
Class Size: max. 8 per class
Price:   $170.00 + GST
Prerequisite: None
Puppy Class Schedule
Instructor
Day
Time
Dates (start date in bold)
Linda Moran
Wednesdays
5:00 pm
May 22, 29, Jun 5, 12, 19 & 26, 2019

– FULL


( Please Note: Combo class with Super Dog)
Kelly Thorburn
Saturdays
11:30 am
May 25, Jun 1, 8, 15, 22 & Jul 6, 2019

– FULL


( Please Note: No Class Jun 29th, 2019)
Kelly Thorburn
Thursdays
11:30 am
May 30, Jun 6, 13, 20, 27 & Jul 4, 2019

SALE! $10 OFF!


( Please Note: Combo class with Super Dog)
Kelly Thorburn/Jennifer McInnis
Thursdays
6:15 pm
May 30, Jun 6, 13, 20, 27 & Jul 4, 2019
Letsa Bantassios
Sundays
10:00 am
Jun 16, 23, Jul 7, 14 & 21, 2019
( Please Note: No Class Jun 30th, 2019)
( Also Note: This is a 5 week offering for $145 )
In Progress Classes
These classes are no longer open for registration.
We leave them posted so students can check dates and times.
Instructor
Day
Time
Dates (start date in bold)
Allison Howard
Saturdays
10:00 am
Mar 30, Apr 6, 13, 27, May 4 & 11, 2019

– FULL


( Please Note: No Class Apr 20, 2019)
Linda Moran
Wednesdays
5:00 pm
Apr 10, 17, 24, May 1, 8 & 15, 2019
(Please Note: Combo class with Super Dog)
Kelly Thorburn
Thursdays
1:00 pm
Apr 18, 25, May 2, 9, 16 & 23, 2019
( Please Note: Combo class with Super Dog)
Kelly Thorburn
Thursdays
6:00 pm
Apr 18, 25, May 2, 9, 16 & 23, 2019

– FULL

Letsa Bantassios
Sundays
10:00 am
Apr 28, May 5, 12, 26, Jun 2 & 9, 2019

– FULL


( Please Note: No Class May 19th, 2019)
Letsa Bantassios
Sundays
11:30 am
Apr 28, May 5, 12, 26, Jun 2 & 9, 2019

– FULL


(Please Note: Combo class with Super Dog)
( Also Note: No Class May 19th, 2019)
Positive Training Methodology
TNT Training teaches using positive reinforcement and motivational methods. To help your dog understand what we are trying to teach them, we use food rewards. This method of teaching is proven to accelerate the learning process for dogs. The alternative to positive training, is to use compulsion and adversive methods and this type of training is not only old-fashioned and highly outdated, but also produces dogs that work out of fear