Puppy Training Class
For puppies 8 -17 weeks old (small breeds can be up to 26 weeks old)
Is your puppy jumping up on guests, nipping at your ankles or pant legs, chewing forbidden household objects or simply not listening to you?
In this class we cover manners, self-control, obedience and more through games, training exercises and reward-based methods. Our puppy program consists of 6 one-hour in-depth classes conducted by our professional dog trainers and covers everything you need to know to build a strong relationship with your dog and help his/her development of important life skills.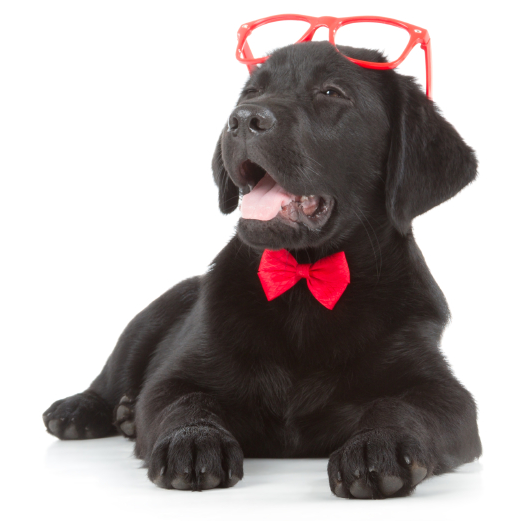 Puppy Class Skills & Topics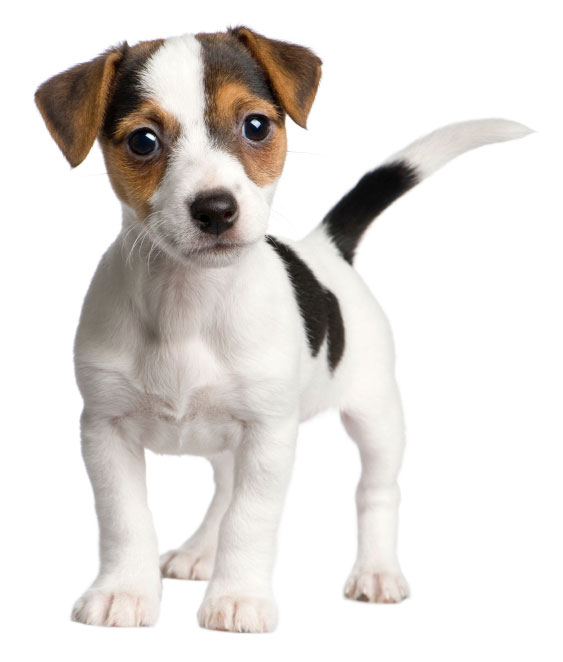 Why train your puppy at TNT?
Our Puppy Training  sessions will help you avoid frustration later by learning how to deal with common "puppy problems" right from the begi