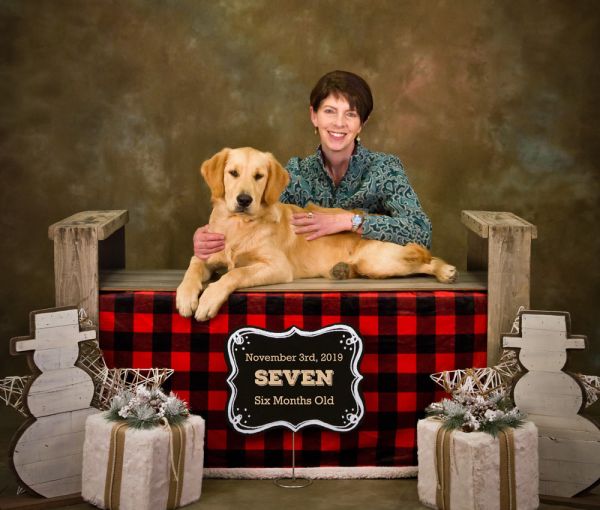 Zaniri's On A Roll – call name Seven was born on May 15, 2019.  His are breeders Joanne and Laureen Kinney of Langely, BC.
Seven's sire is our dog Sparks.  Sparks has been such a great dog and has had so many achievements at such a young age and this breeding with Dazzle came about at just the right time.
Watch for future updates on Seven as he matures.