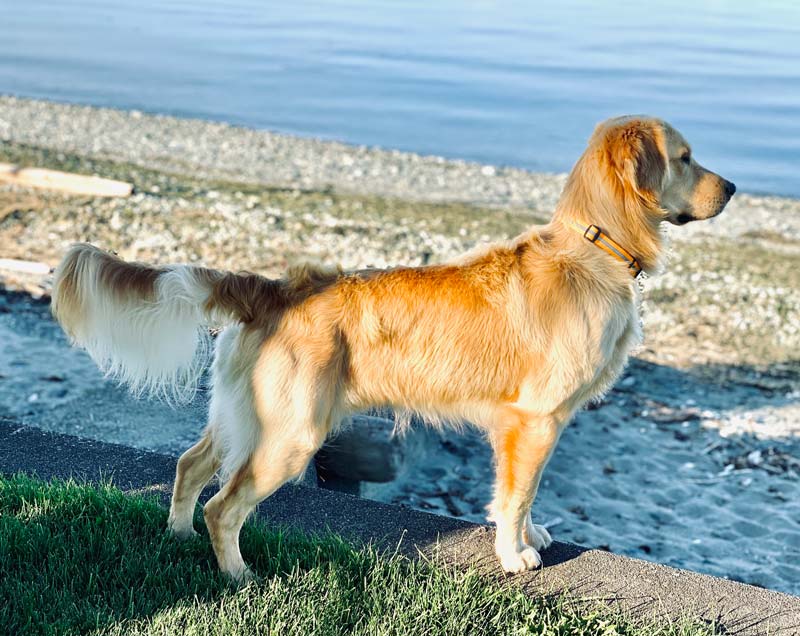 Zaniri's On A Roll, SH – call name Seven was born on May 15, 2019.  His breeders are Joanne and Laureen Kinney of Langely, BC.
Seven's sire is our incredible dog Sparks.  Sparks has been such a great dog and has had so many achievements at such a young age that I really wanted a puppy from him. The breeding with Dazzle, his mom came about at just the right time. In his FIRST YEAR Seven earned his Senior Hunter title AND his first Master Hunter leg. Very exciting for such a youngster! He is such a fun to train and talented young man, following in his dad's pawprints.
Watch for future updates on Seven as he matures.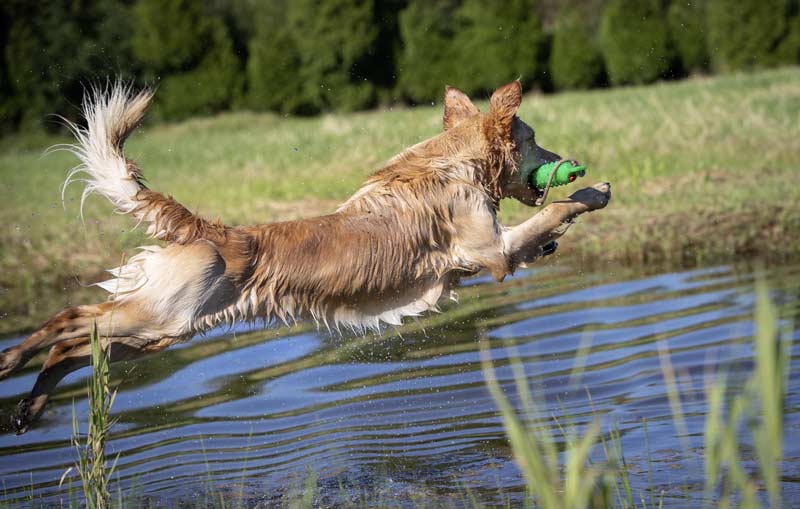 Seven training in the field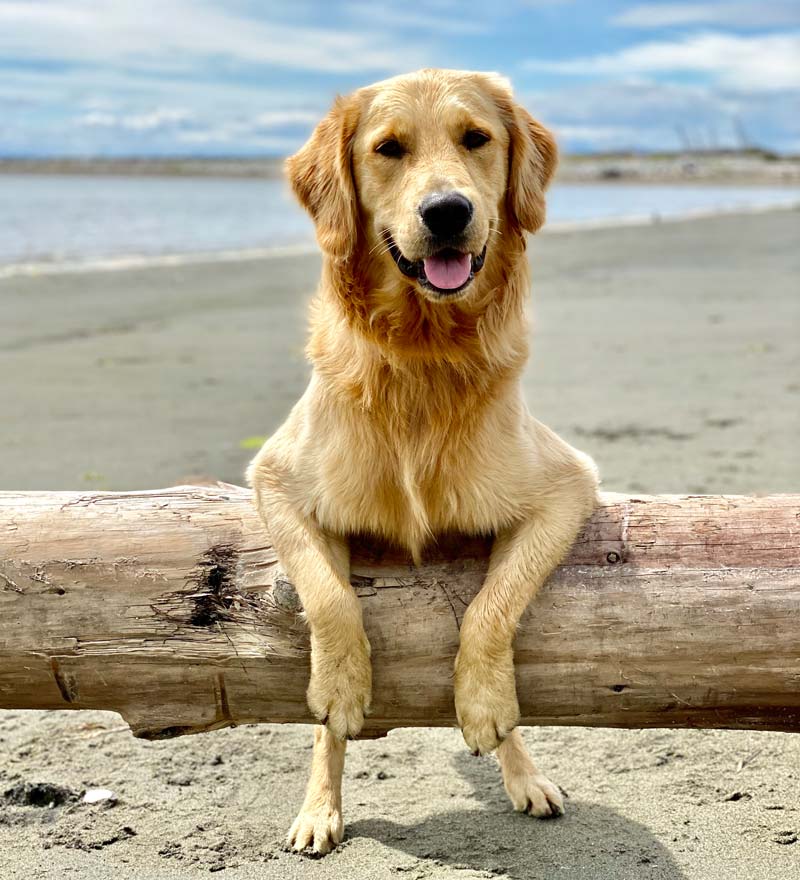 Seven's Video Gallery
This video shows Seven working on his competition puppy exercises at 9 weeks.
Seven playing with Dad Sparks.