With a pedigree awash in working titles this upcoming litter will be of interest to working homes. For inquiries contact Cyndy Davis at cyndyandfrank@me.com
Litter to be born in Texas - early Fall 2020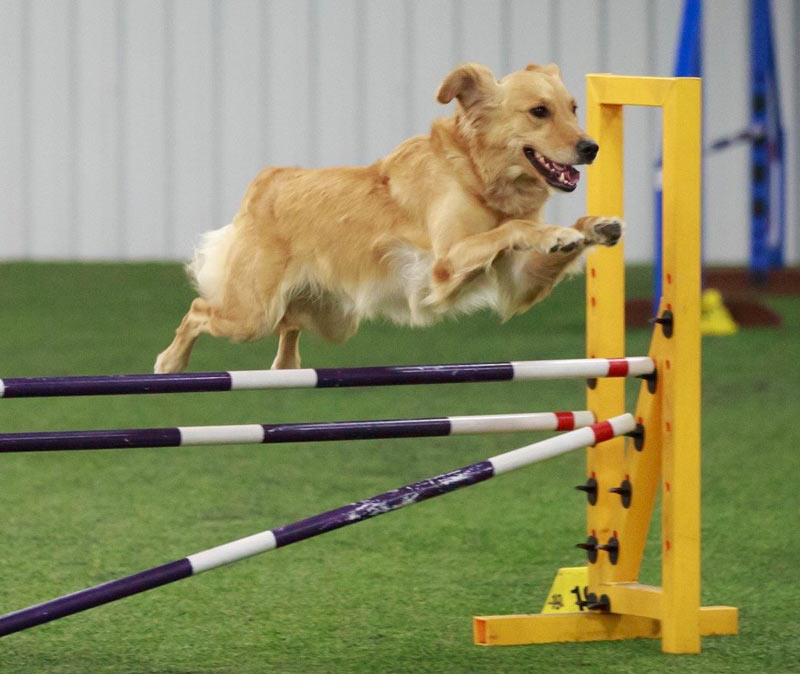 MACH Vintage Song of Celebration TD MXB MJS MXF SWE SCM SIM CGC
To view the pedigree of this litter  please visit: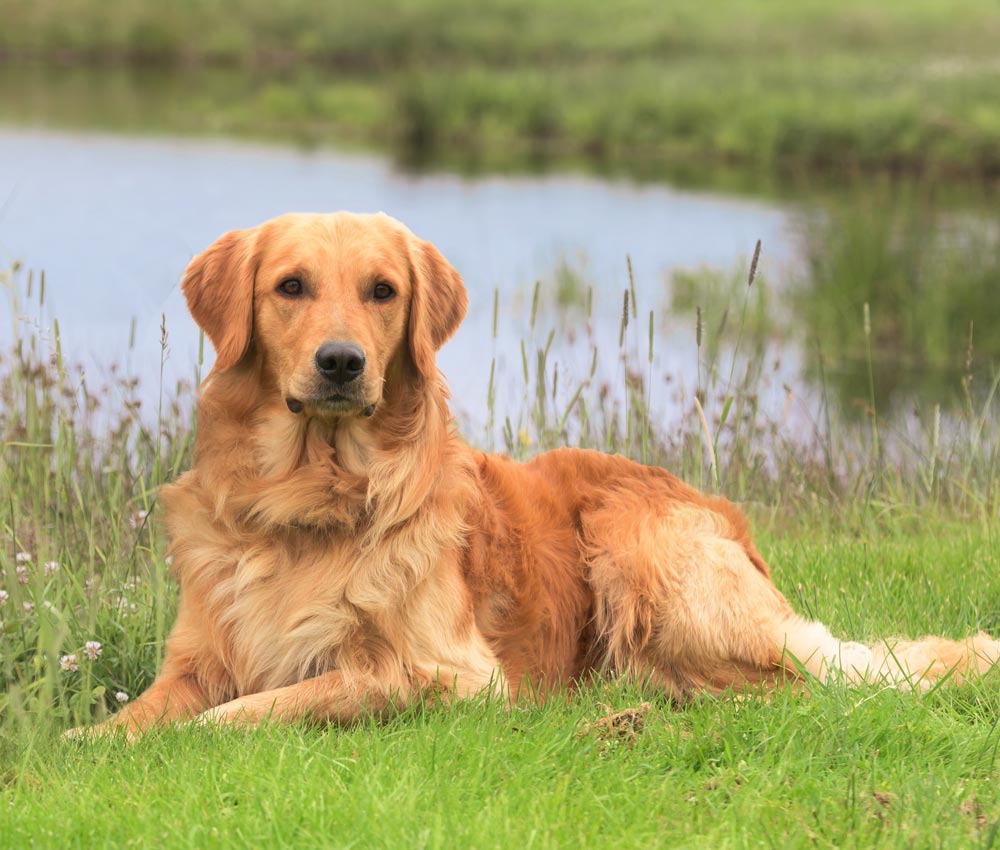 OTCH, NMH, GMH,  FlashPaws Firecracker, WCX, UD Am. OTCHMH, WC, UDX2, OM3, OBHF
Sparks pedigree is a combination of some incredible obedience dogs, awesome agility dogs, and highly accomplished field dogs.
At 2 years old Sparks earned his CKC Master Hunter title.  One week later he pranced into the Novice B ring to earn his first leg with a perfect 200 score.  Just as Sparks turned 4 years old he became a Cdn National Master Hunter Champion and a Grand Master Hunter!  Wow!
Sparks finished his CKC Master Hunter and AKC Senior titles at 2 years of age, with an unbroken succession of passes at all levels. Sparks earned his CD with a 200, 199 and 199 and has gone one too many more accomplishments. He is flashy in the ring with great focus and drive.
See more on Sparks here!