With a pedigree awash in working titles this upcoming litter will be of interest to working homes. Puppies of second pairing of Sparks and Cele will be something to wait for.
For inquiries contact Cyndy Davis at cyndyandfrank@me.com
Litter to be born in Texas – More info will be posted when it comes available.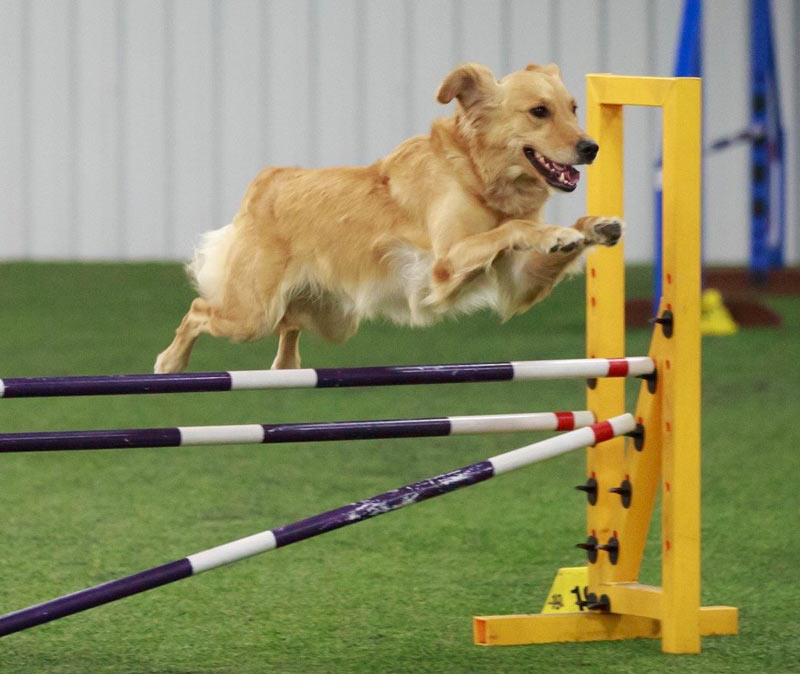 MACH Vintage Song of Celebration TD MXB MJS MXF SWE SCM SIM CGC
To view the pedigree of this litter  please visit: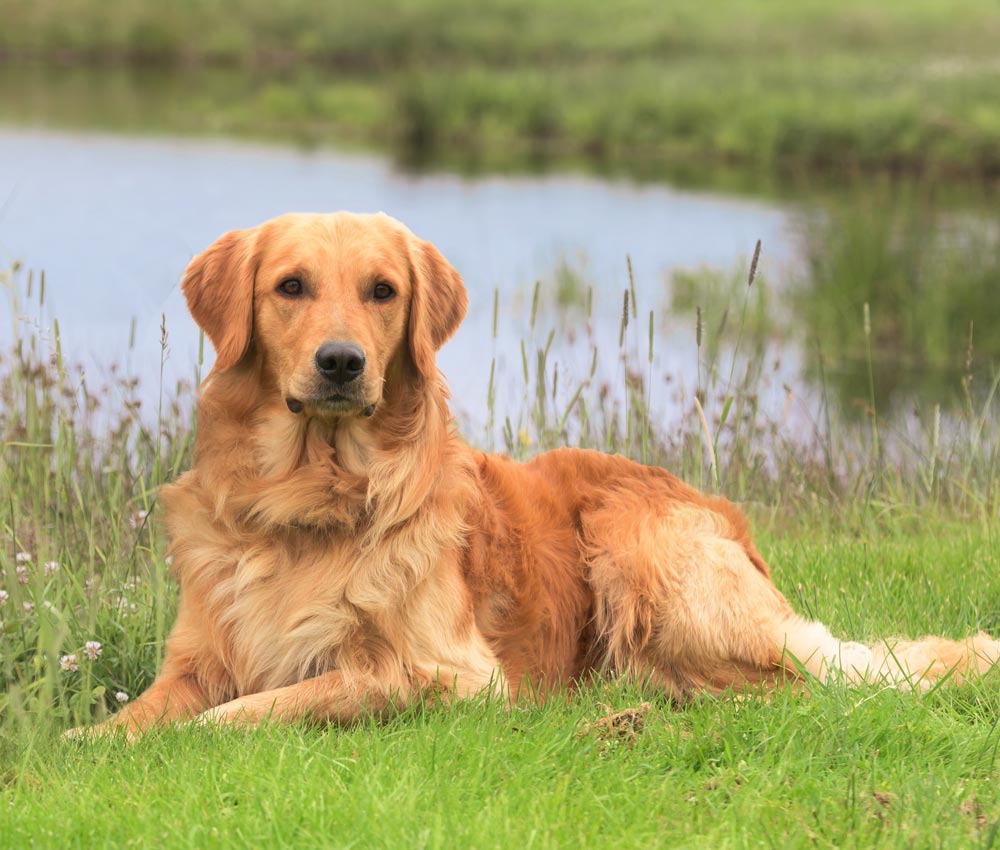 OTCH, NMH, GMH,  FlashPaws Firecracker, WCX, UD Am. OTCHMH, WC, UDX2, OM3, OBHF
Sparks pedigree is a combination of some incredible obedience dogs, awesome agility dogs, and highly accomplished field dogs.
At 2 years old Sparks earned his CKC Master Hunter title.  One week later he pranced into the Novice B ring to earn his first leg with a perfect 200 score.  Just as Sparks turned 4 years old he became a Cdn National Master Hunter Champion and a Grand Master Hunter!  Wow!
Sparks finished his CKC Master Hunter and AKC Senior titles at 2 years of age, with an unbroken succession of passes at all levels. Sparks earned his CD with a 200, 199 and 199 and has gone one too many more accomplishments. He is flashy in the ring with great focus and drive.
See more on Sparks here!