Sparks
July 04/15 – May 5/22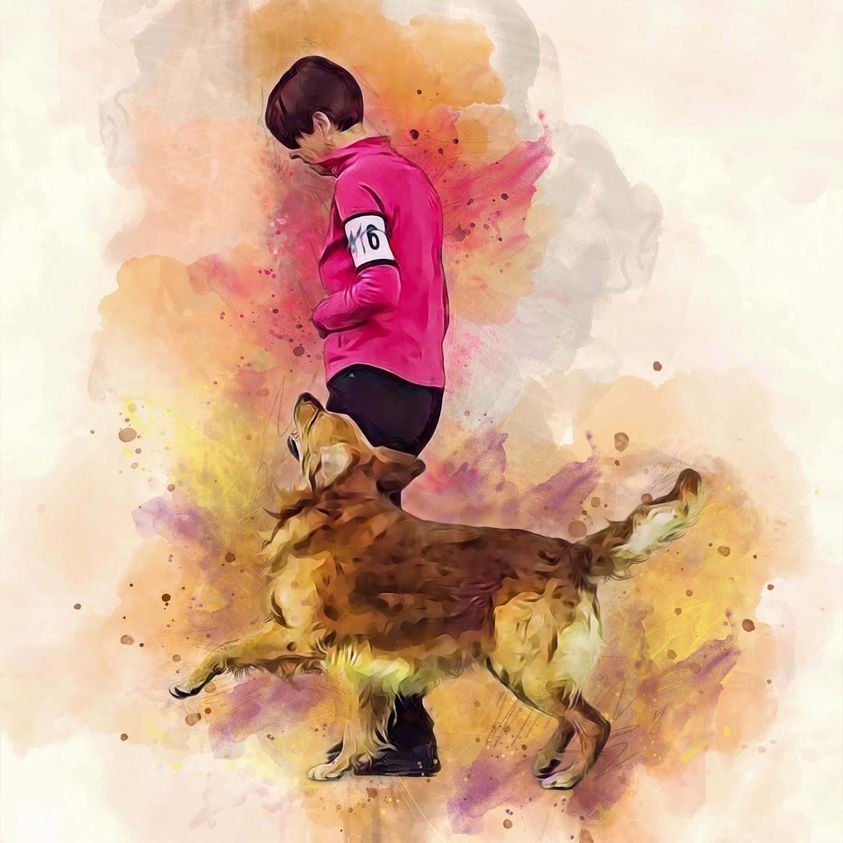 NMH GMH OTCH2 MOTCH FlashPaw's Firecracker, WCX, OM4 – was diagnosed with T-Cell Lymphoma on Dec. 21/21 under oncologist care he went on Lomustine and Prednisone he had 4 of what felt like cancer free months. But this past week the cancer reared its very ugly head and I had to let Sparks go last night. My very best friend, my constant companion, Sparks had a very strong and unique connection to me, I was his world and he let me know that every single day 💖 our souls are one.
Not only was he my best friend, but an incredible performance dog, National Master Hunter, Obedience Trial Champion and more, he was the most happy dog to train, always enthusiastic and uplifting, giving his best in both the field and obedience. Achieving amazing accomplishments as a young dog. He gave me his wonderful son Seven and has prodigy who are making us very proud.
Sparks was a kind and gentle soul, I had the best dog in the world ♥️ and I had to let him go, my heart is so broken. I love you to the moon and back bubba, run free and you are always, always in my heart.
Janice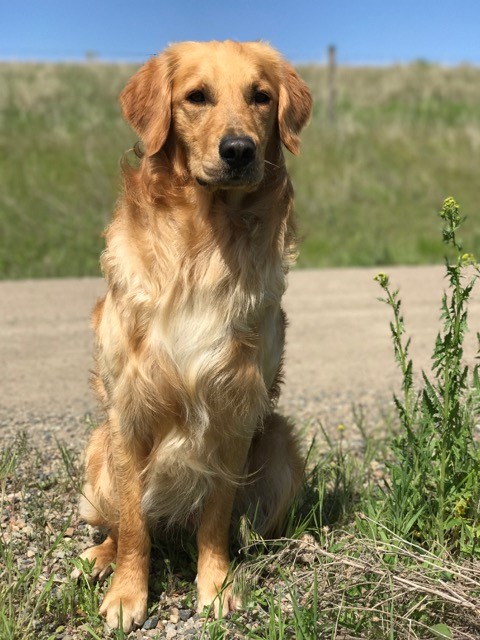 OTCH, NMH, GMH,  FlashPaws Firecracker, , WCX, UD Am. OTCH MH, WC, UDX2, OM3, OBHF– call name "Sparks" Born July 4th, 2015 in Houston, Texas
Breeder: Jane Simmons-Moake
Sparks pedigree is a combination of some incredible obedience dogs, awesome agility dogs, and highly accomplished field dogs.
At 2 years old Sparks earned his CKC Master Hunter title.  One week later he pranced into the Novice B ring to earn his first leg with a perfect 200 score.  Just as Sparks turned 4 years old he became a Cdn National Master Hunter Champion and a Grand Master Hunter!  Wow!
Sparks is a very handsome, well put together dog that is kind, sweet, and is a real team player.  I am so fortunate to be on his team!
At 3 years old Sparks became a National Master Hunter Finalist and a Grand Master Hunter.  Amazing accomplishments for any dog, and especially for one so young.  Sparks is 22″ and weights 70 lbs.  He has an amazing temperment, and has had incredible success competing at both obedience and retriever tests.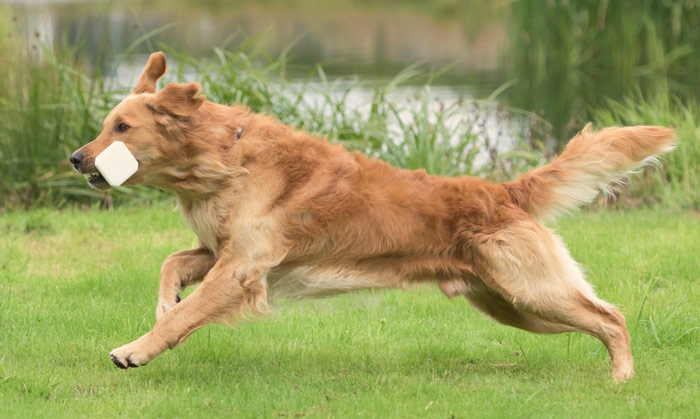 Spark's Video Gallery
On October 6th, Sparks earned a perfect 200 score at a local CKC trial. This was his first time in the Novice B ring.  A couple weeks later he earned a 199 for his second leg, the trial was only 3 days after his first "girlfriend" encounter, via a natural breeding. Sparks is now the 6th different dog I have achieved a 200 score with.