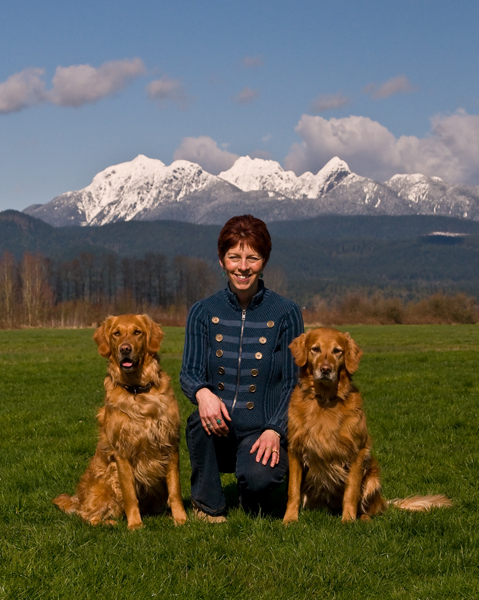 Kind of sounds like abuse but… really its a good thing. Billie and Raisin each earn a High in Trial.
Janice and the girls had a great weekend at the Portland, Oregon obedience trials on July 23 & 24, 2011.   On Saturday Raisin was High Combined and High in Trial with a 199 out of the Utility class and completed her UDX title.  On Sunday, Billie won High in Trial out of the Open B class with a 199.5
An American Utility Dog Excellent (UDX) is earned the dog has received qualifying scores in both Open B and Utility B at 10 separate licensed or member obedience trials.