Super Dog & Senior Puppy Training Class
This dog training class is suitable for older puppies of  18 weeks old to adult dogs of any age. 
Are you having difficulties communicating with your dog? Need a refresher training course to build on the fundamentals? Did you just adopt a dog from the shelter and need some help getting started? Super Dog is for those who are starting from the beginning or need to freshen up on the basics before moving on to something more involved such as  our Graduate class, Come When Called class,  Rally Obedience, Competition Training.
This series of six weekly classes goes over the basic obedience exercises, walking nicely on leash, focus and attention, recall and adding duration, distance and light distractions to each exercise, how to stay put, and much more! Be prepared to have fun, play learning games and actually enjoy coming to dog training class!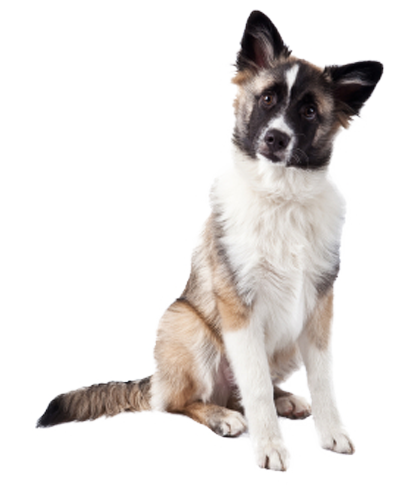 Super Dog & Sr. Puppy Skills & Topics
Our Super Dog Training Class consists of 6 one-hour in-depth classes conducted by our professional dog trainers and covers everything you need to know to build a strong relationship with your dog and help his/her development of important life skills.
Recall – teaching a reliable "come"

Walking on a loose lead