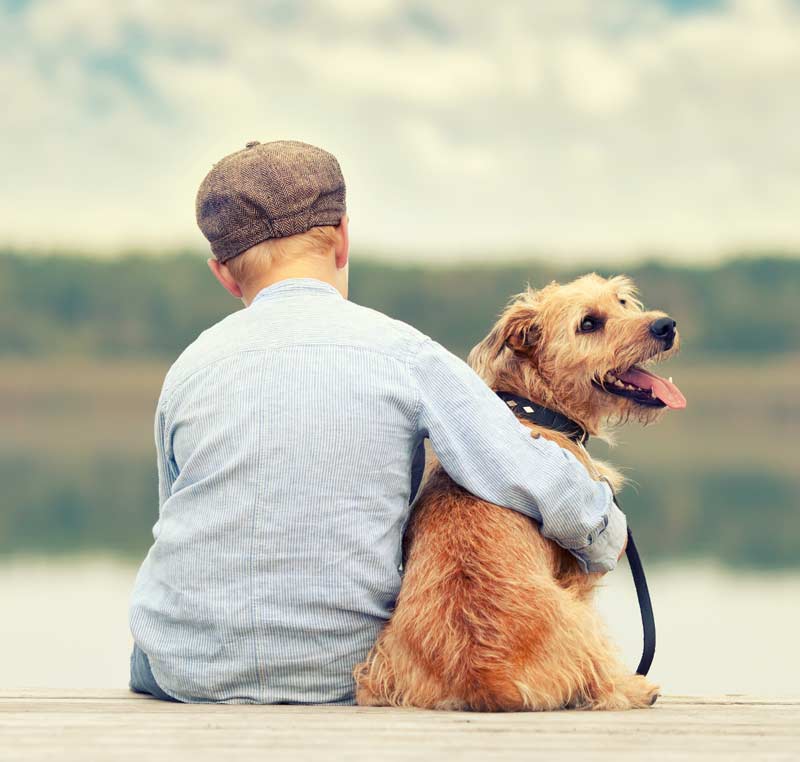 Super Dog Training Class
This dog training class is suitable for older puppies 7 months old to adult dogs of any age. 
Are you having difficulties communicating with your dog? Need a refresher training course to build on the fundamentals? Did you just adopt a dog from the shelter and need some help getting started? Super Dog is for those who are starting from the beginning or need to freshen up on the basics before moving on to something more involved such as our Graduate class, Come When Called class, Scentwork,  Rally Obedience, Competition Training.
This series of five weekly classes goes over the basic obedience exercises, walking nicely on leash, focus and attention, recall and adding duration, distance and light distractions to each exercise, how to stay put, and much more! Be prepared to have fun, play learning games and actually enjoy coming to dog training class!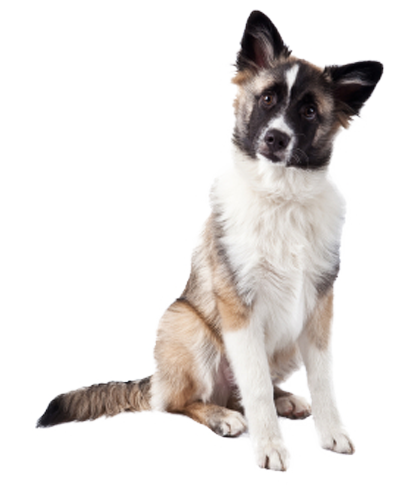 Super Dog Skills & Topics
Our Super Dog Training Class consists of 5 one-hour in-depth classes conducted by our professional dog trainers and covers everything you need to know to build a strong relationship with your dog and help his/her development of important life skills.
Recall Games

Walking on a loose lead 

Agility obstacles for confidence building and fun

Sit & Stay for greetings 

Checking In
Collar Grab for emergencies

Name Game

Heeling & Halts 

Mine & Leave it – learn to prevent resource guarding  

Tricks
This  class curriculum for older puppies and dogs of any age was designed by world-renowned obedience trainer, competitor,  Janice Gunn, author of many popular obedience training DVDs and sought after seminar presenter.  Janice planned our classes to cover all of the basic obedience needs as well as introduce training theory and give you the training tools to prevent a range of disruptive behaviours such as nipping, preventing housebreaking problems and more.
Her positive methodology makes training fun for both dog and human and is designed to strengthen the bond between dog and trainer.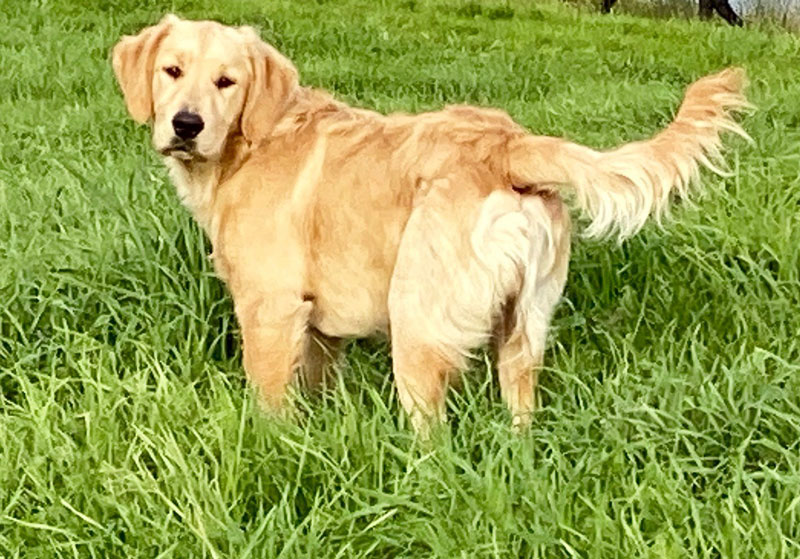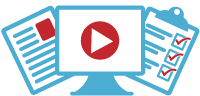 TNT TRAINING BONUS!
Classes Include Online Access to Step-by-Step Homework Instructions with How-To Videos that reinforce in-class learning as well as Solutions to Problem Behaviors
Super Dog Class Information
Length: 5 Weeks – 1 hour class
Class Size: max. 6 per class
Price:   $205.00 + GST
Pre-requisite: Ages allowed 7 months to adult dogs of any age
Visit our Training F.A.Q.  for:  our refund policy, dog vaccination info,  what to do if you have to miss a class  etc.
Group classes are not appropriate for dogs that are fearful, anxious,  bark/lunge  at other dogs, people or are overexcited by them.   We suggest you seek out private training to get this under control prior to a group class.  We do not offer private lessons at TNT.  
Super Dog Class Schedule
| Instructor | Day | Time | Dates (start date in bold) |
| --- | --- | --- | --- |
| Kelly Thorburn | Mondays | 5:00 pm | Jun 13, 20, 27, Jul 4 & 11, 2022 |
| Bryanna Anderson | Wednesdays | 6:15 pm | Jun 22,  29, Jul 6, 13 & 20, 2022    |
| Katrina Vavrovics | Tuesdays | 6:15 pm | Jul 12, 19, 26, Aug 2 & 9, 2022 |
| Katrina Vavrovics | Sundays | 1:45 pm | May 29, Jun 5, 12, 19 & 26, 2022 |
In Progress Classes
These classes are no longer open for registration.
We leave them posted so students can check dates and times
| Instructor | Day | Time | Dates (start date in bold) |
| --- | --- | --- | --- |
| Kelly Thorburn | Saturdays | 2:00 pm | May 14, 28, Jun 4, 11 & 18, 2022 Note: No Class May 21, 2022 – Victoria Day |
| Kimberly Van Biert | Tuesdays | 12:45 pm | May 17, 24, 31, Jun 7 & 14, 2022 |
| Kelly Thorburn | Thursdays | 12:30 pm | May 19, 26, Jun 2, 9 & 16, 2022 |
Positive Training Methodology
TNT Training teaches using positive reinforcement and motivational methods. To help your dog understand what we are trying to teach them, we use food rewards. This method of teaching is proven to accelerate the learning process for dogs. The alternative to positive training, is to use compulsion and adversive methods and this type of training is not only old-fashioned and highly outdated, but also produces dogs that work out of fear and not because they "want" to. At TNT we want both yourselves AND your dogs to enjoy the learning and training process.